Short Curled Hair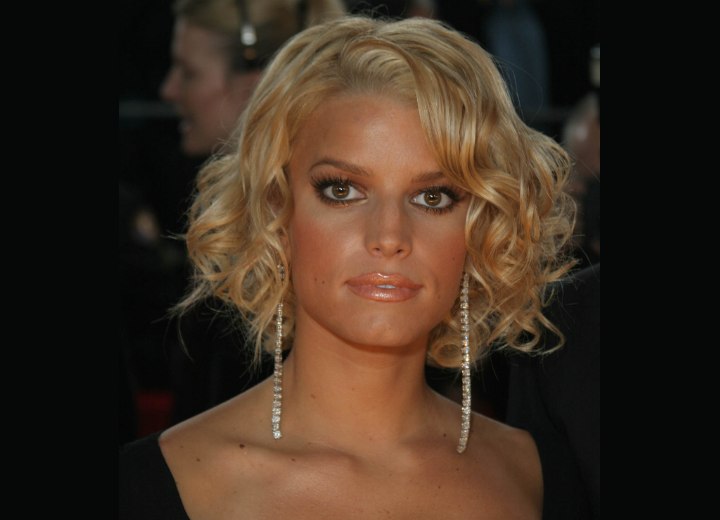 ↓ More Photos ↓

Here we see a bronze tanned Jessica Simpson attending the 31st Annual People's Choice Awards on January 9th 2005.



Her ultra long earrings and short haircut shows off her neck. Her hair is cut in long layers about mid-length on her neck and is curled with a medium to large curling iron to give the circular motion that is so popular today. Her bangs could be stretched all the way to her chin without this curl.

She has two tones of pale golden blonde on her ends with streaks of neutrality throughout to blend. This is a classy hairstyle if anyone is interested.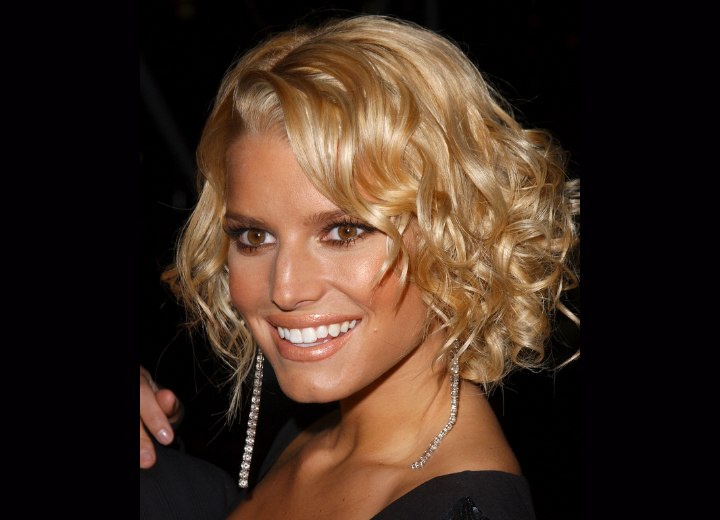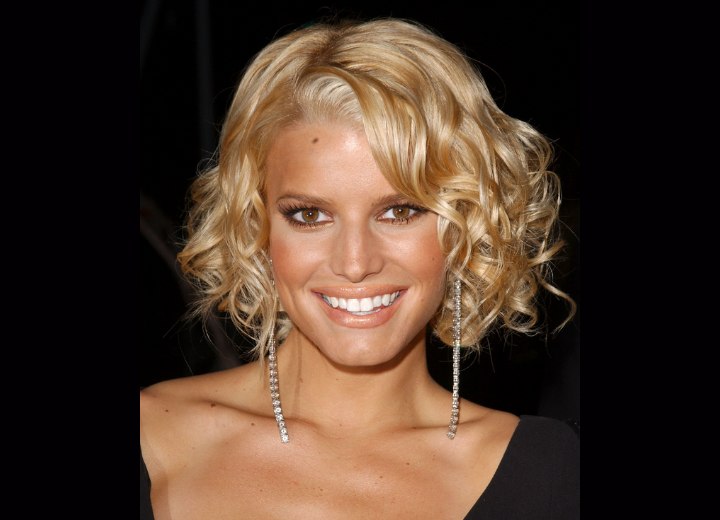 See also:
Short celebrity hairstyles
More Jessica Simpson hairstyles