Head Encircling Braid

Jennifer Morisson's head encircling braid (November 12th, 2011) may have a lot of peasant look romance but it comes straight from the fashion runways as it was famously featured in Valentino's collection. It is a bit tricky to do this style by yourself so ask your stylist who knows how to braid a wrap-around braid, which is very similar to the French braid technique.

Stylish braided looks are on again and off again in the fashion focus and no other look comes with so much femininity and romance. If you have long hair, go for it and enjoy the compliments you will be getting. Jennifer balanced all of the retro charm very well with a pair of geometric modern earrings and a simple cornflower blue dress.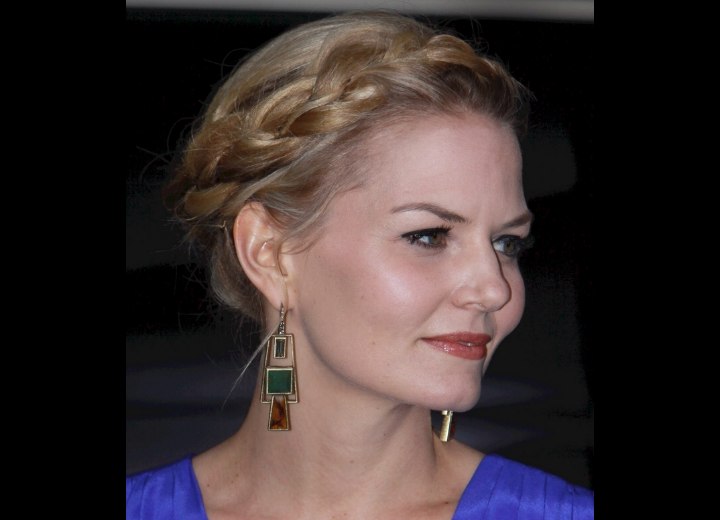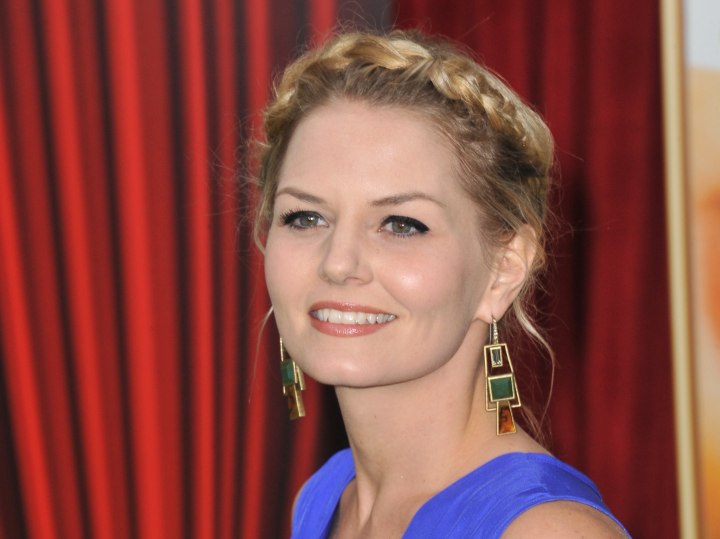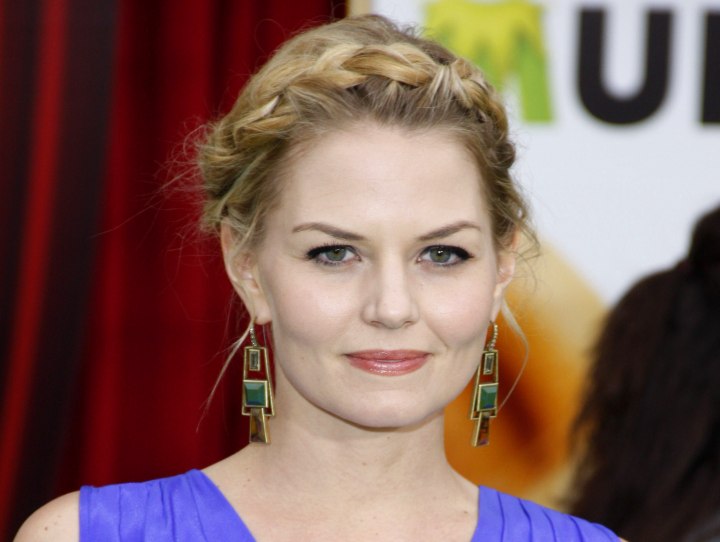 More Jennifer Morrison Hairstyles