Izabella Miko's Hair

A stunning Izabella Miko arrived at the Entertainment Weekly's 5th Annual Pre-Emmy party in Los Angeles on September 15, 2007, flirting with the cameras. The model and actress from Poland looked irresistible in her little black dress and the elegant hairstyle.

The simple updo gets much of its momentum from the volume of Izabella's curls, that were loosely gathered in the back and invisibly pinned to the back of the head the long bangs were styled to the side in a leisurely curve and the coppery blonde was nothing short but radiating.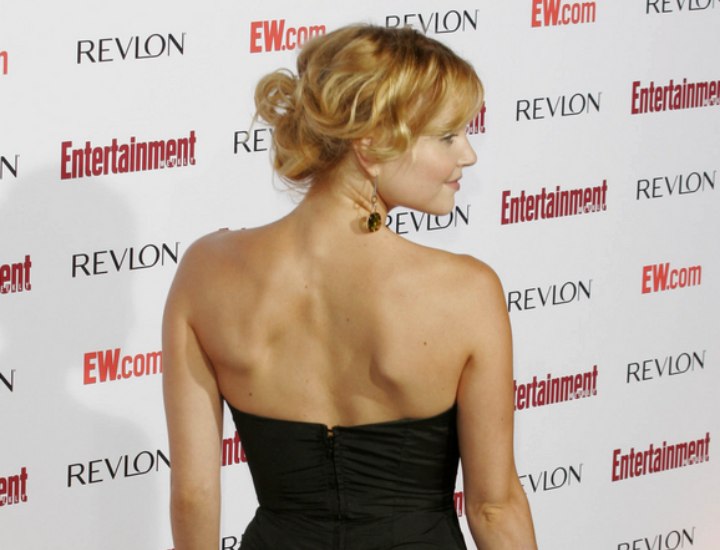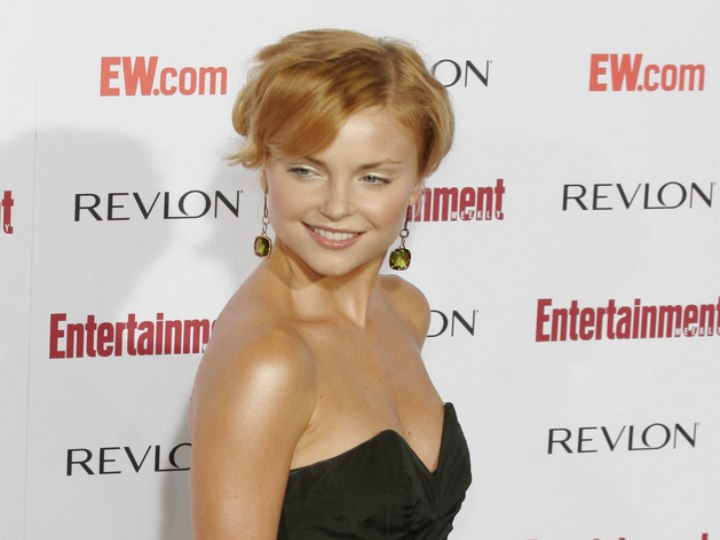 More Izabella Miko Hairstyles