Luxurious Long Hair Look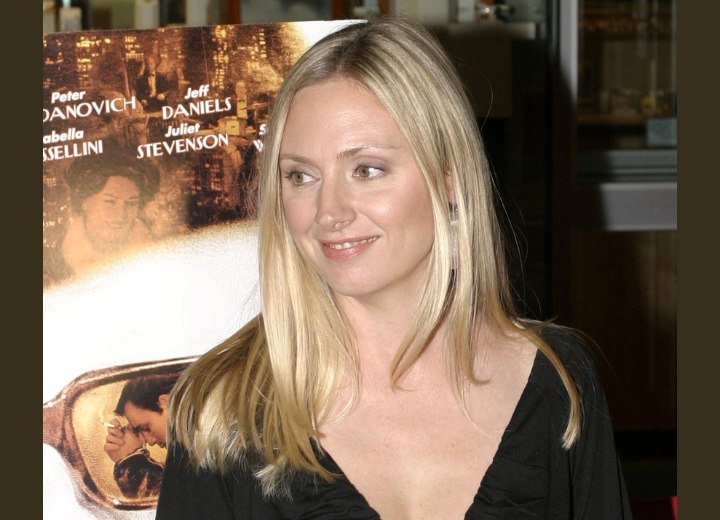 (Scroll down for more photos ↓)

For the premiere of the movie "Infamous" on October 9th, 2006 enchanting actress Hope Davis bet on an old but always trendy classic, the famous little black dress, which showcased the bright blonde color of her hair.



Hope's long blonde hair was cut in a blunt line right below the shoulder, sleek ironed lengths end in an elegant curve. All is styled with the credo "less is more". A secure formula that can always be trusted.

A pure color, a pure shape, lots of shine and most important healthy ends are the key to a luxurious long hair look that can go well with minimal accessories.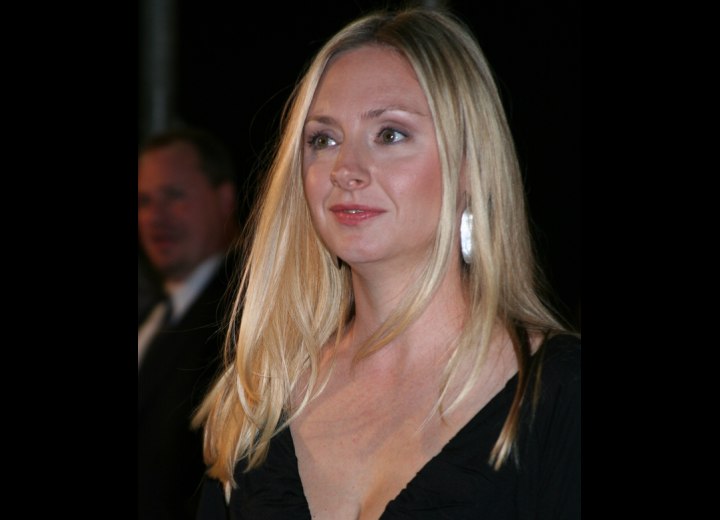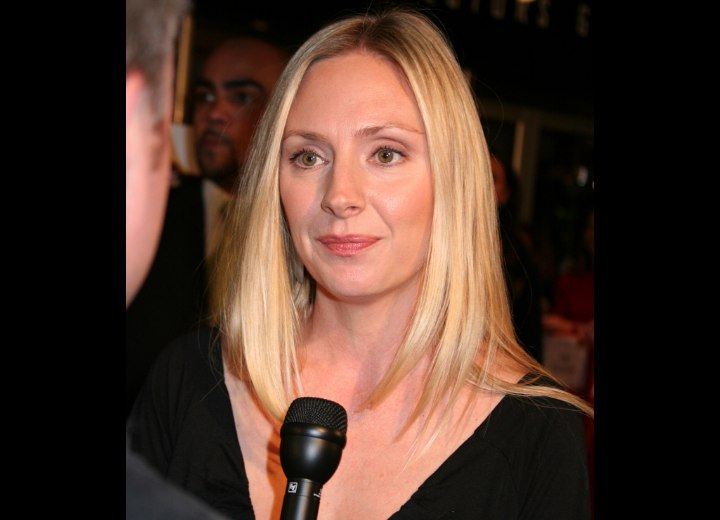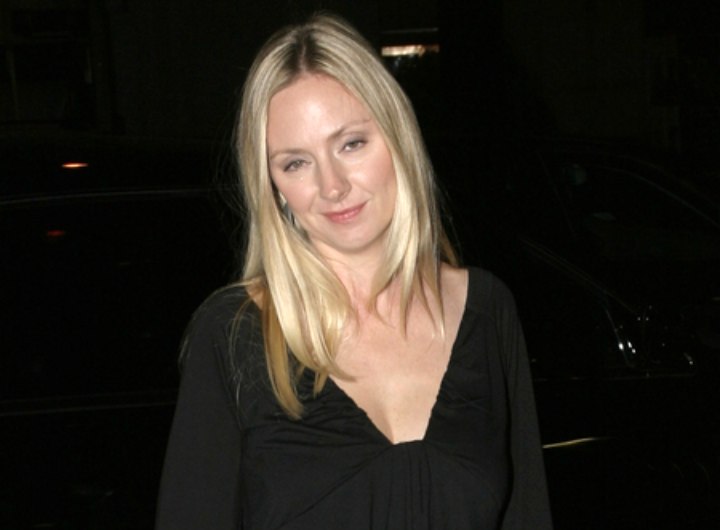 Photos by PR Photos

See also: More Hope Davis Hairstyles