Elsa Pataky's Sweet Twisted Hairstyle

This super sweet blonde hairstyle is worn by Elsa Pataky. The model / producer looks radiant as always and really shines at this GHD Pink Cherry Blossom Project.

Long hair is blown out with a blow dryer and round brush to create a soft and wavy texture. Strands are parted down the center and given a fun twist! Two small ponytails are twisted towards the back of the head and secured with a clip.

This hairstyle looks beautiful on Elsa and is a great idea to try if you have really thick hair and want to keep your hair up and away from your face. It's also a great tip to try if you have bangs and want them out of your face.

The hair color is fresh and bright and very natural looking. The roots are a little deeper in color which add to the natural feel of the overall coloring. We think Elsa's look is very youthful and super sweet.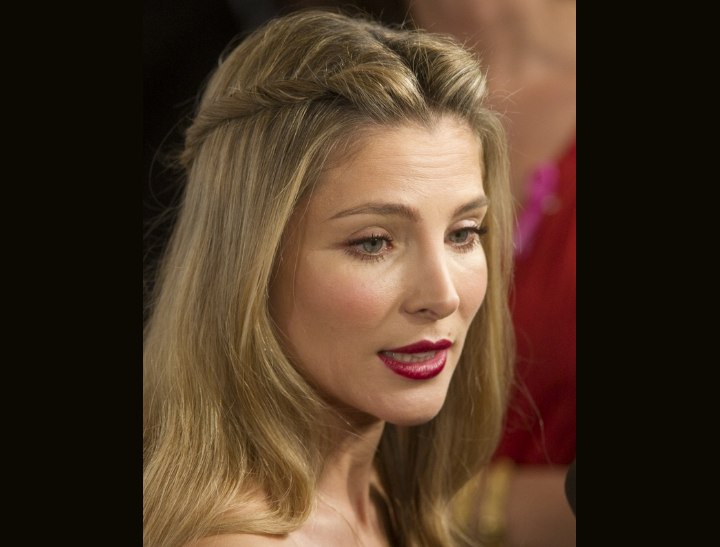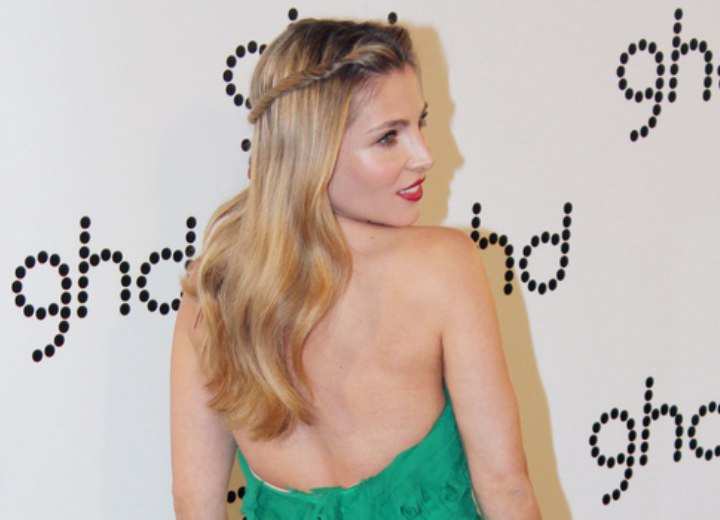 Related Post:
More Elsa Pataky hairstyles