Hair with Flipping Ends

With a slightly off centered part, today, Cynthia Nixon is wearing her medium length hair in layers, with smooth bangs over to one side and the ends flipping out and under. Nothing like balance! Her hair color is kept in a high fashioned pale blonde with slices of a light neutral brown interwoven throughout her hair.

To accomplish this hairstyle, you will need to use your flat iron along with applying your styling spray. Bring the iron down from the scalp and tilt under where you would like the hair to be under just a bit. Tilt up where you want it to spring into a flip. Iron your top and smooth well and comb your hair well over onto the side.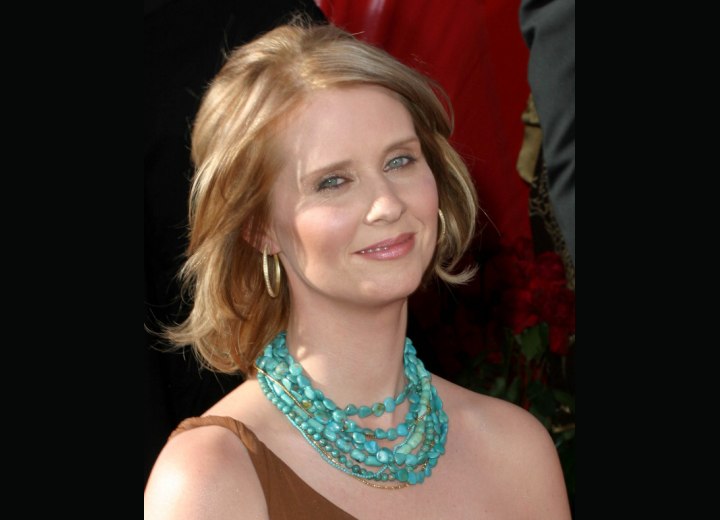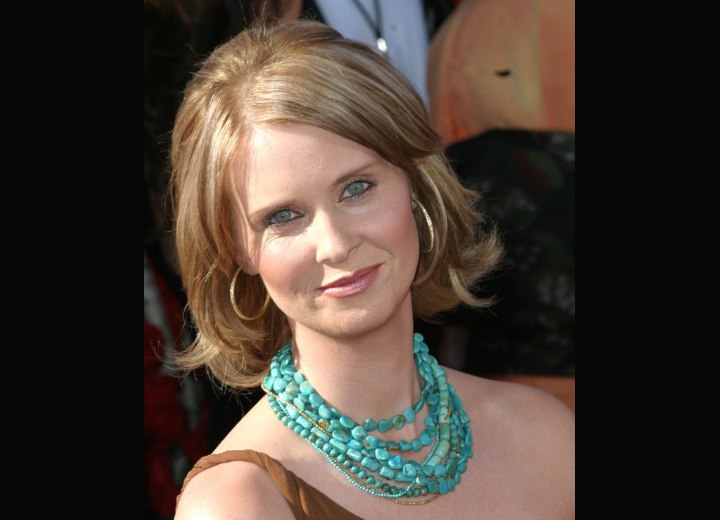 Related Post:
More Cynthia Nixon hairstyles