Smooth Short Bob




(Scroll down for more photos ↓)

Chopard celebrated 150 years of excellence in New York and Christina Ricci celebrated too. She wore her lovely dark hair in a smooth short bob that just covered her ears and was structured over to the one side, while the other side exposed her ear and her lush earrings better.



Once you get the haircut formed, Christina's style is mainly a simple blow dry and then a little spritz of gloss for the sheen.

She is a prime example of a dramatic hair color bringing out the beauty of her eyes. She darkens her brows, uses a little warmth upon her eye lids, eyeliner, lashes and mascara. There is a light blush and a rose mauve lip tint.

Here's a tip for you: When wearing shadow and eyeliner and bringing it under your eyes, be careful to not allow as much smearing as Christina's as it can look more like dark circles.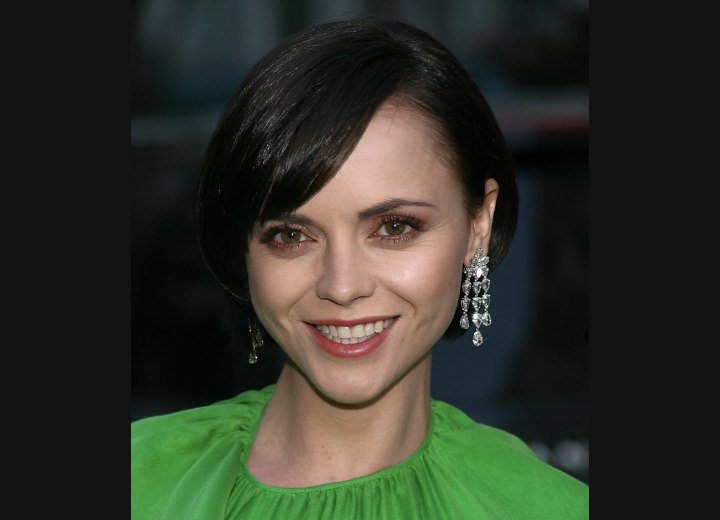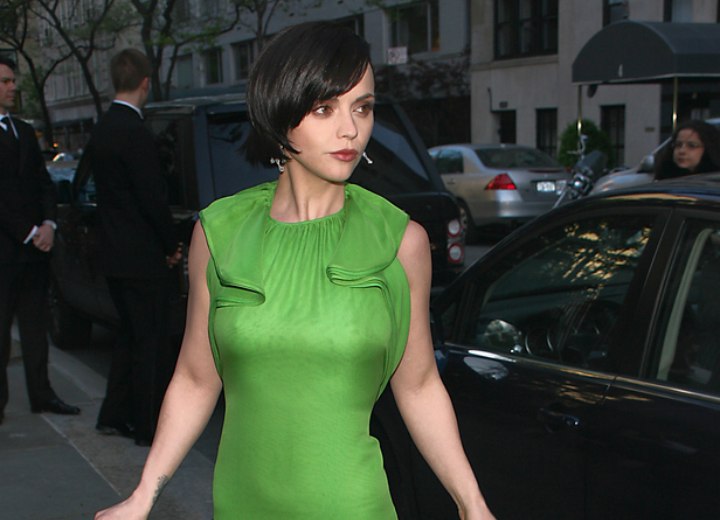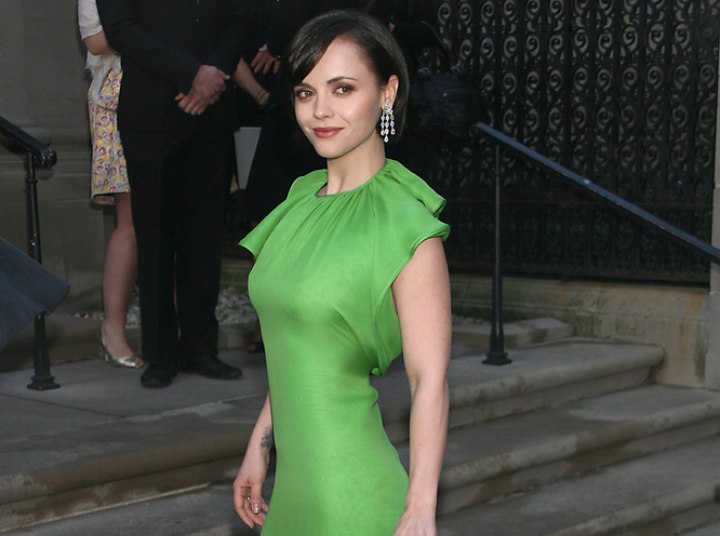 Photos by PR Photos

See also: More Christina Ricci hairstyles