Hair Worn Up with Curls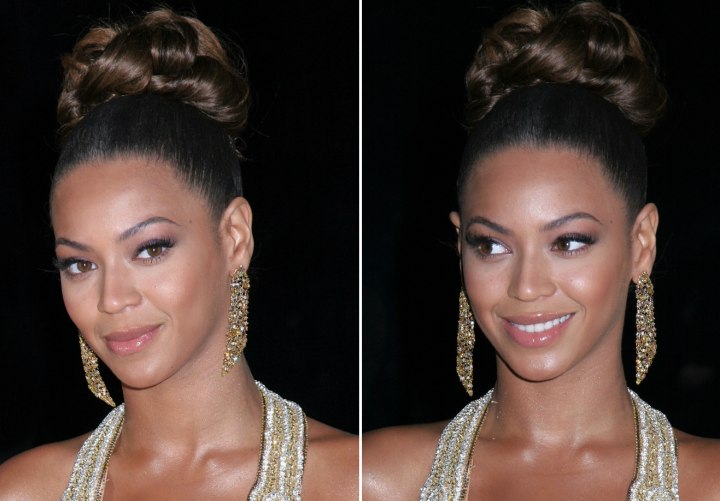 Beyonce Knowles is a celebrity that oozes elegance, sophistication and class. I guess it doesn't get too much better.



Her hair is worn up in a high class cluster of curls in the crown. Isn't it pretty how her eyes are angled up to the measurement of her ears? Good make up job!

There are no frills here, all her hair has been gathered into the crown and rows of curls have been laid upon each other and secured with pins and tightly sprayed.

Either her hair has been wrapped in a hair band and designed or placed up with pins, then again; this could be a lovely hairpiece she is wearing. Sometimes, you will see hair intermingled in with the hair piece to give a more natural appearance.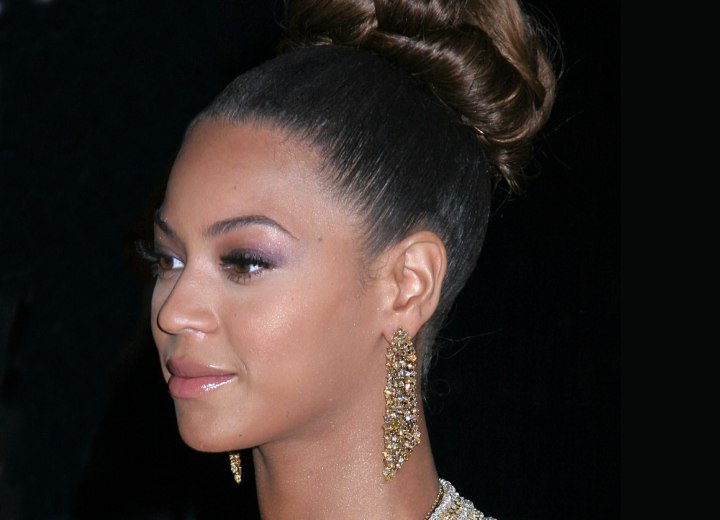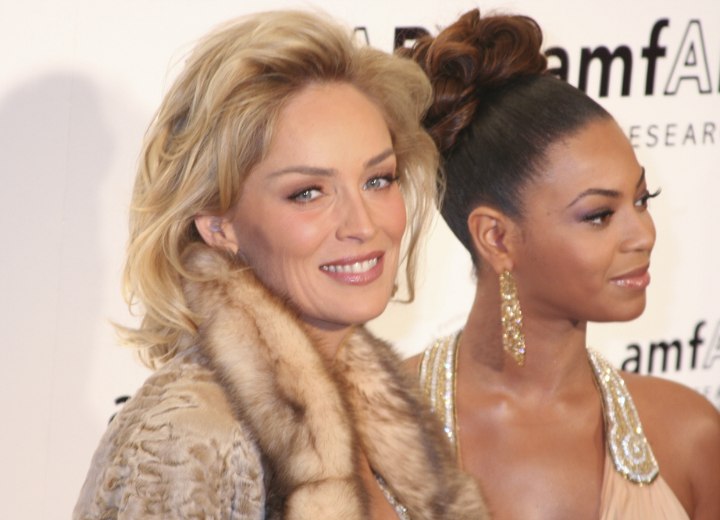 Photos by PR Photos

See also: More Beyonce hairstyles