Comfortable Hairstyle with a Braid

Adrienne Janic on November 17th, 2005 at a Genlux Magazine and Find Outlet event in Los Angeles. Janic's hairstyle seen here is a great look that would work for both daytime and the evening. The hair is pulled back into a loose braid.

To soften the look, draw some strands of hair from the braid to hang loosely around the face. You can add drama to this look by securing the hair back with decorative hairclips.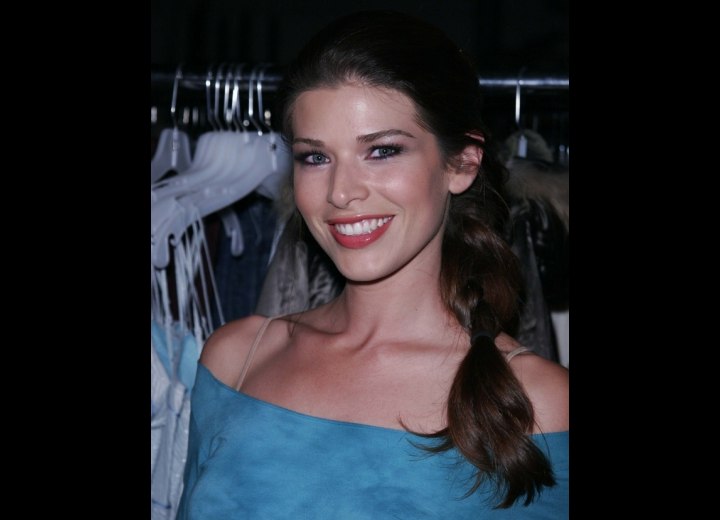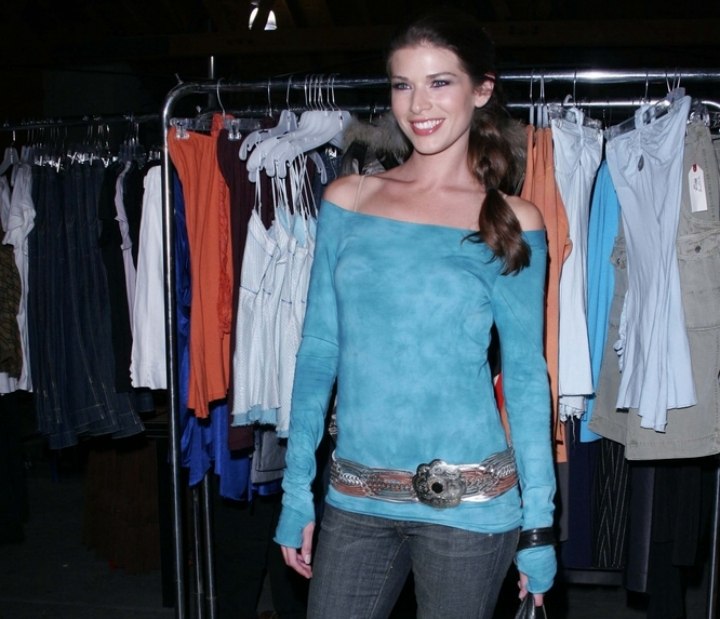 Related Post:
More Adrienne Janic hairstyles