Hair Shows Videos
Hand-picked videos of hair shows, competitions, demonstrations, and onstage hair cutting. Relive the vibes and excitement of hair shows, learn about new cutting techniques, observe master hairdressers at work, and enjoy the live on-stage makeovers!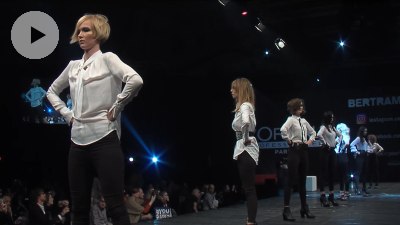 Timeless Cuts by BELTRAM K at The Hair Project hair fair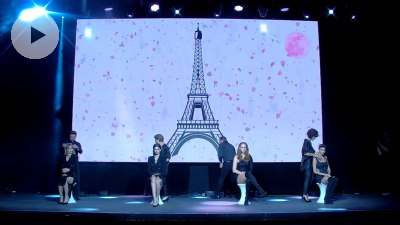 Michel Dervyn's "Les Parisiennes" Show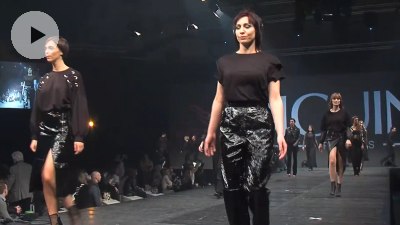 Feminine and wearable hair by the Equipe Artistique Biguine Studio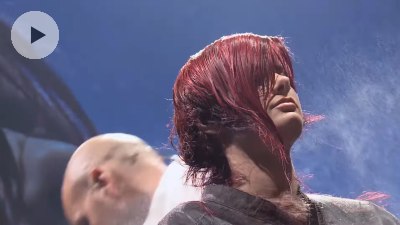 On-stage pixie cut by Gianni Loda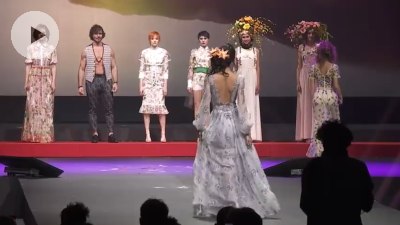 Mario Firriolo performing at the Wella Collection Show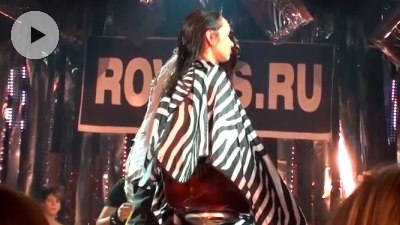 On-stage performance with swift and fast haircutting by Jorj Rovals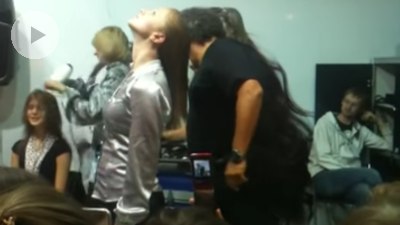 On-stage long hair to bob makeover by Alberto Gitano Gomez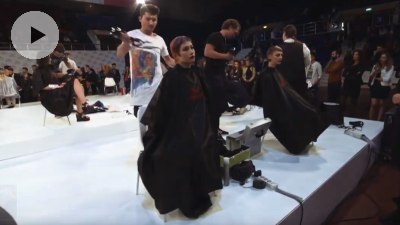 Wella hairstyling contest in Romania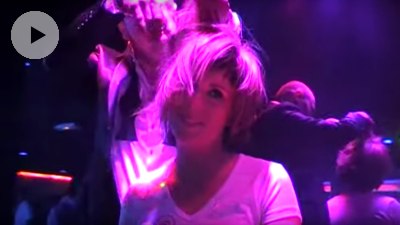 Dry and fast haircutting by Sébastien Marchand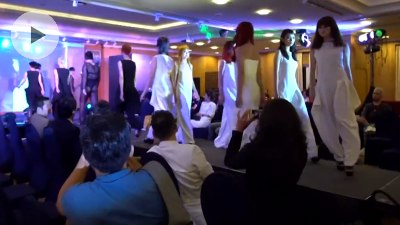 Look & Learn "Fabric" by Alfaparf Milano in Saigon, Vietnam.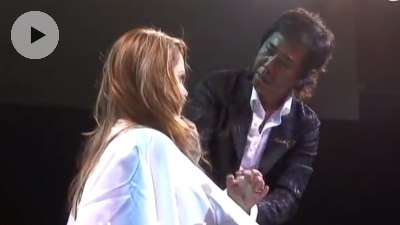 Dry cutting demonstration by the Hikari Scissors haircutting team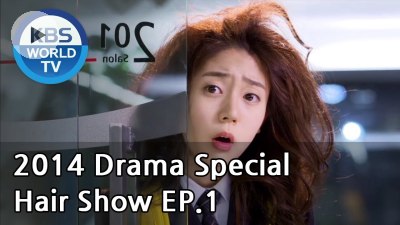 "Hair Show" K-drama about a hair model becoming a hairdresser


See also: More Hair Videos