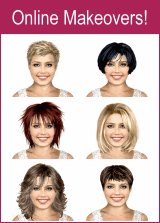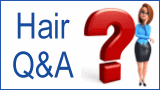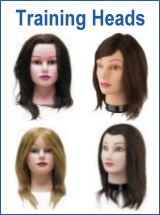 Balanced Round Graduation
Step by step guide on how to cut a balanced round graduation from Stacey Broughton, myhairdressers.com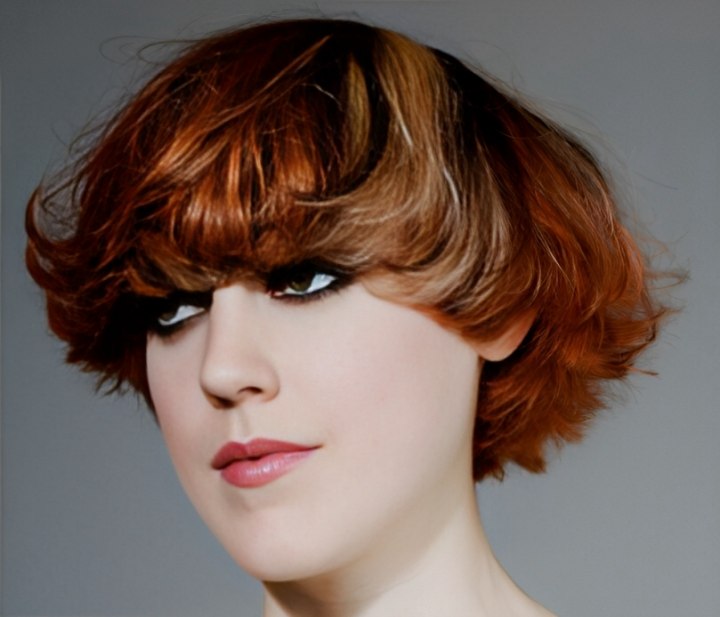 'Hello Halo' is a suitable, balanced, rounded shape, which embraces texture and colour, and is compliant with a modern lifestyle. A balanced play between the Noughties and Twenties. Biba-esque and Now!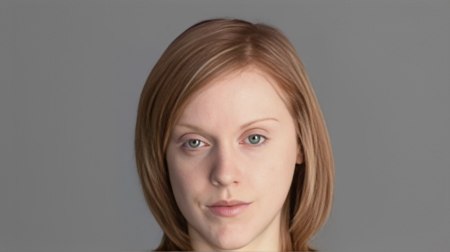 Before
Lauren before the cut.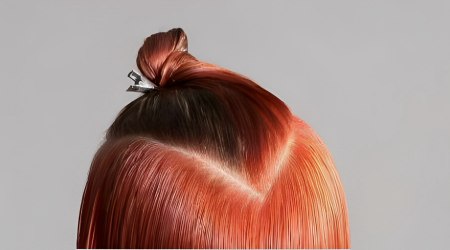 Step 1
The hair is sectioned from the temple working to a point in the crown area, creating a V shape section.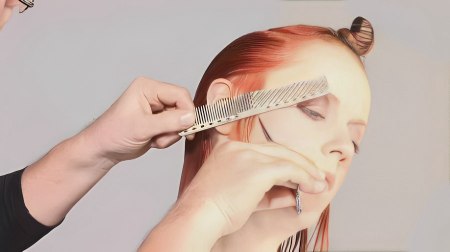 Step 2
Start with a diagonal section from the front hairline, to in front of the ear, resting the comb on the skin and the hair to be accurate with the angle.
Point a line towards the tip of the ear. At this stage we need to create weight on the outline.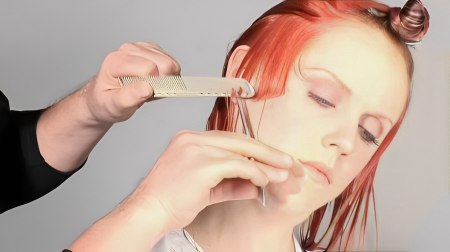 Step 3
Continue with diagonal sections, following the outline shape, again using a pointing technique. This weighted panel will provide a guide for the back.
Next Page
Subscribe to View Training Video