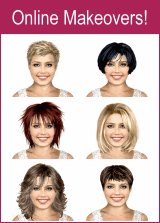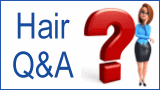 "Very Frida"
BUNDY BUNDY
The trendy BUNDY BUNDY collection
At BUNDY BUNDY, art is not limited exclusively to hair. For many years, BUNDY BUNDY has been a patron of the arts and has been actively involved in cultural projects. This also includes the renowned Frida Kahlo exhibit in Bank Austria's Kunstforum in Vienna.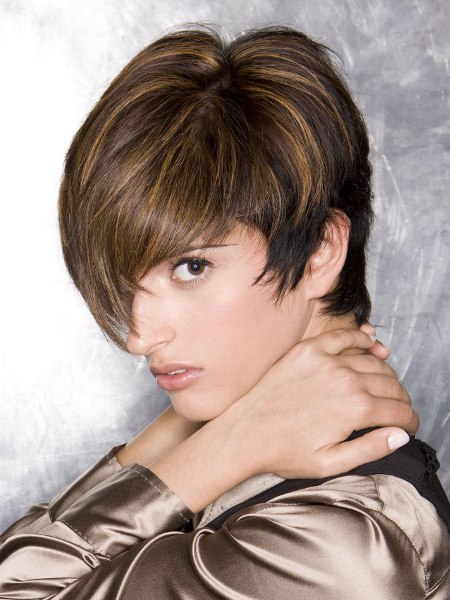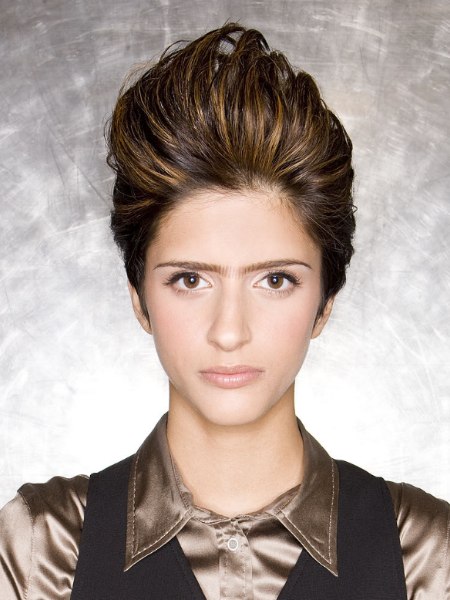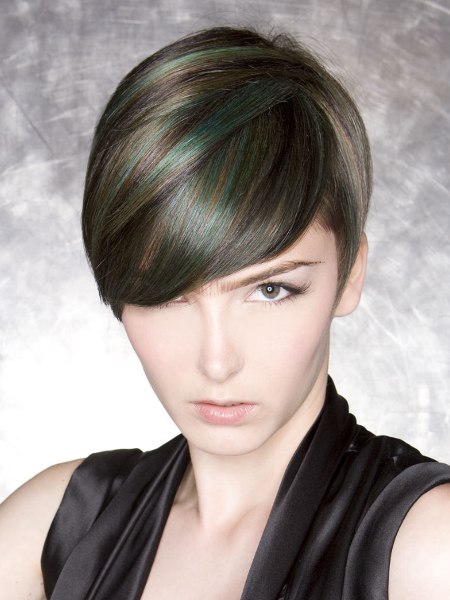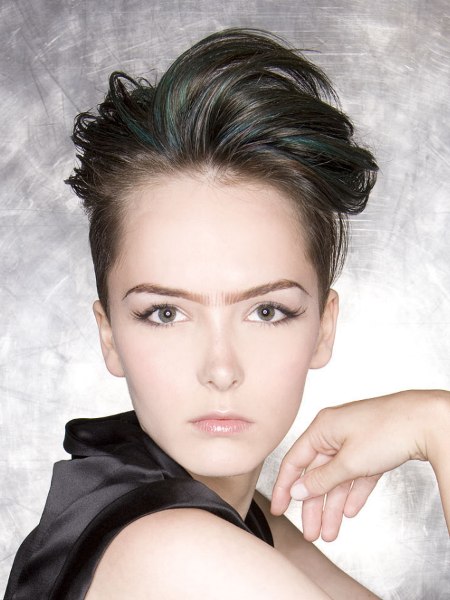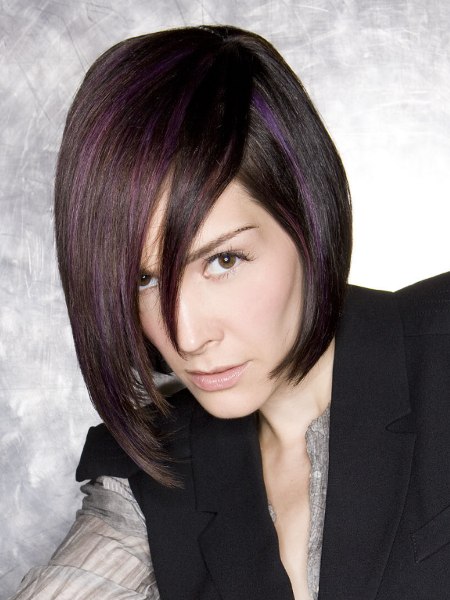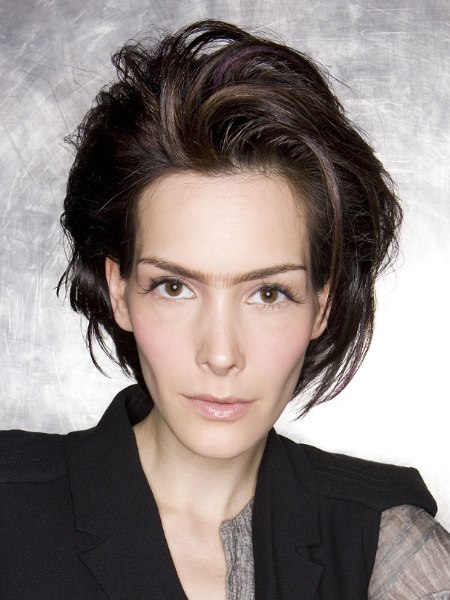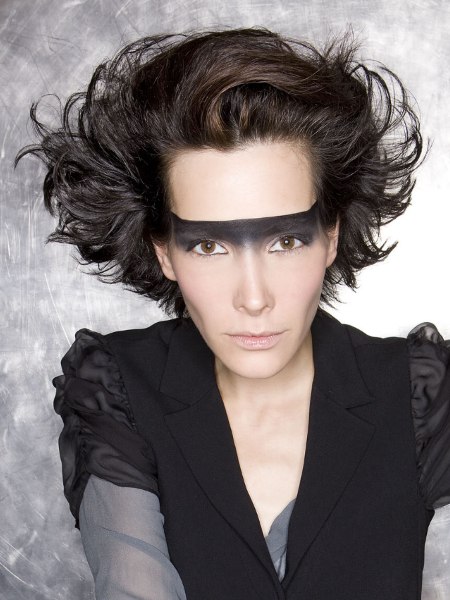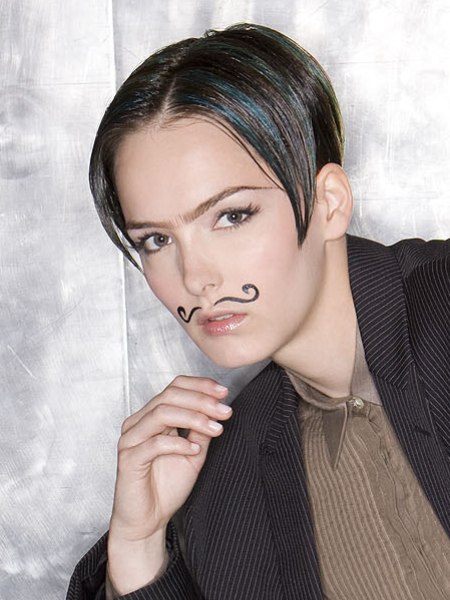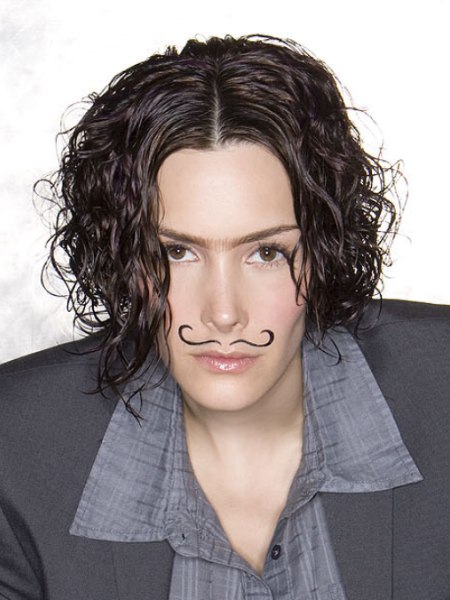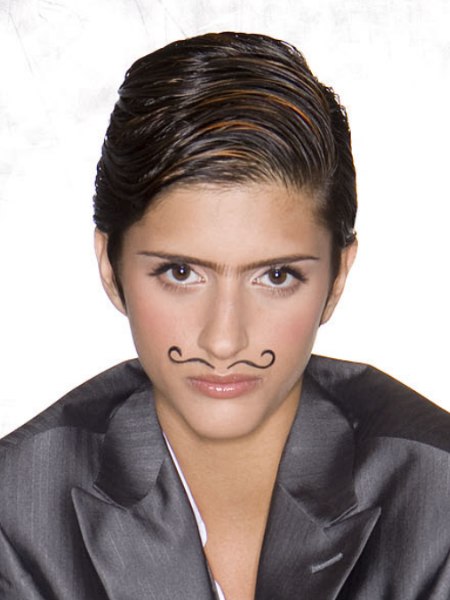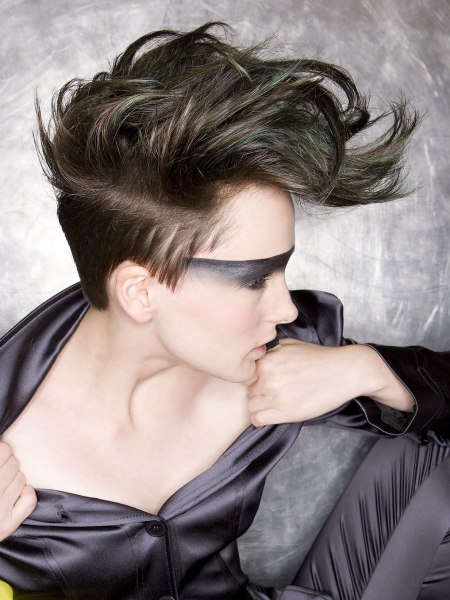 (Click for larger photos)


Frida Kahlo, one of the most significant exponents of Surrealism and New Realism, is the BUNDY BUNDY artistic team's new muse. She was the godmother of BUNDY BUNDY's newest creations for autumn and winter. The Mexican painter was a very strong woman and a charming feminist – and her style mirrored her personality. We all know the classic Frida look: precisely parted hair down the middle, her remarkable eyebrows and a proud, intense, and almost defiant gaze. She has depicted herself in numerous self-portraits.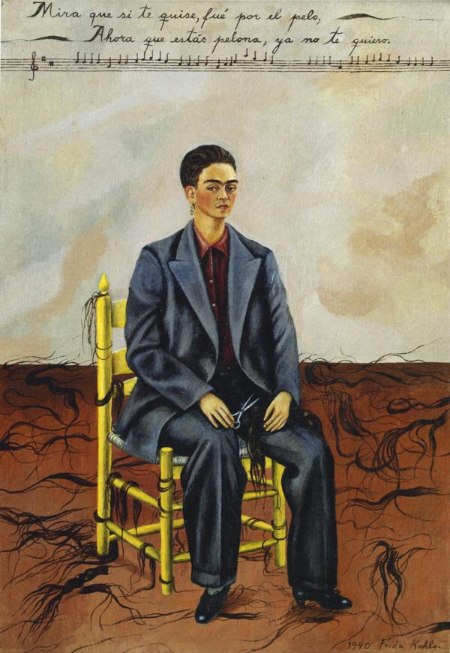 The new BUNDY BUNDY TREND COLOURS
Colour plays a central role in Frida Kahlo's life and work. The colours of her soul are rich, deep, and intense and magically attract anyone who looks at them. BUNDY BUNDY's luxury shade of choice is autumn brown. Both warm and soft, it is the ideal colour for accenting it with several tones of rich chocolate. Through this process, the hair will shine with tasteful nuances rather than obvious highlights. Alternatively, the versatile colour brown can also be combined with gemstone colours: amber, amethyst, or emeralds are wonderful choices for elaborate touches of colour.

The trendy new BUNDY BUNDY CUTS
The Kahlo-inspired haircuts are ideal for women who are uncompromisingly feminine. The role change between being tough and soft creates the need for haircuts that can be transformed easily and without a lot of fuss: from strong and powerful woman to a sophisticated masculine-inspired look, from boyish chic to the garcon style – and back to where you started in no time. The technique includes cutting the hair shorter on the sides while staying in line with the hair's nuances. The top layers are soft and long. The shortest version of the cut is extreme in many ways, and it's young, hip, and fearless.

The trendy new BUNDY BUNDY STYLING
These haircuts allow for quick and flexible styling changes. You can either blow-dry the hair over your head or just use your hands to freely style your hair to create seemingly endless options – you will look different every day. Shine-enhancing hairspray is the cherry on top to finish off your masterpiece.

The new BUNDY BUNDY signature look is the wet look. Hair is parted down the middle and combed away from the face with gel: Very Frida, isn't it?

Hairstyles: BUNDY BUNDY Artistic Team
Photos: Inge Prader