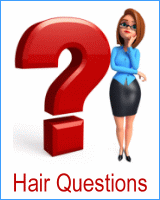 Samuel Rocher
Hairstyles Spring & Summer 2012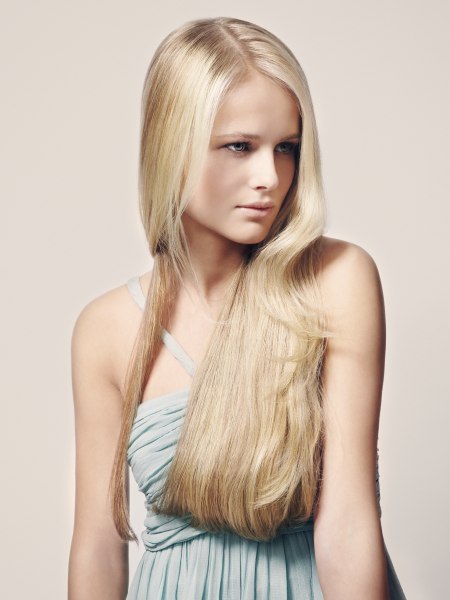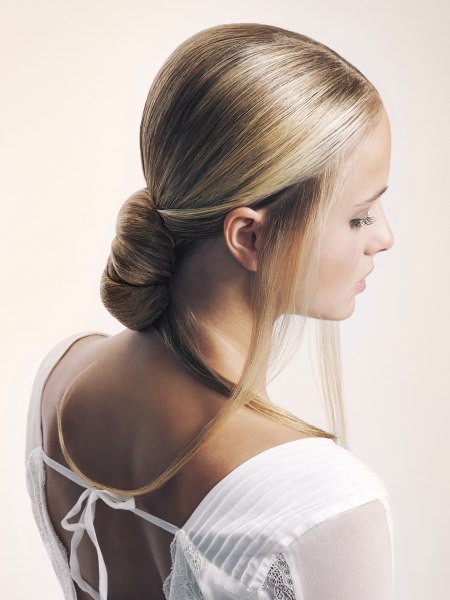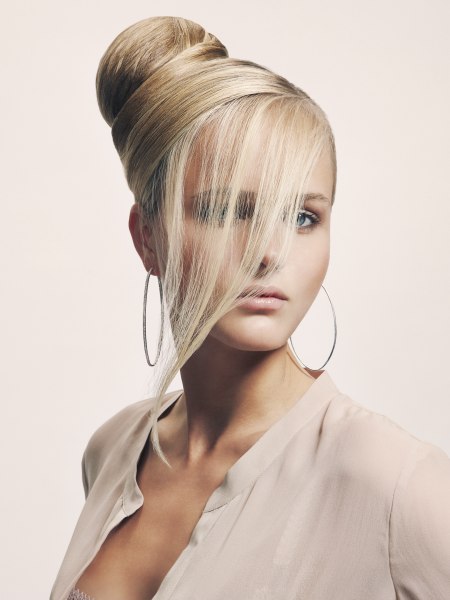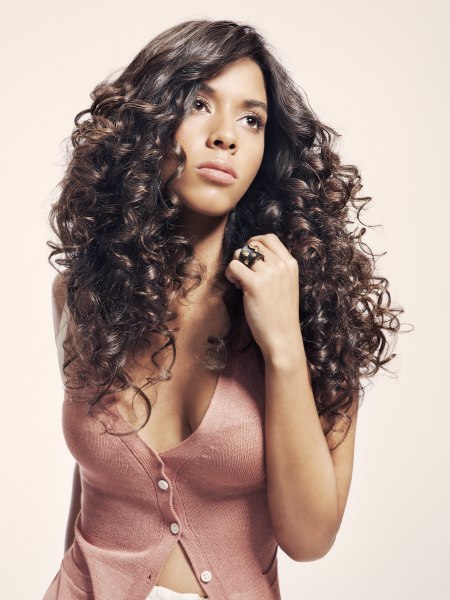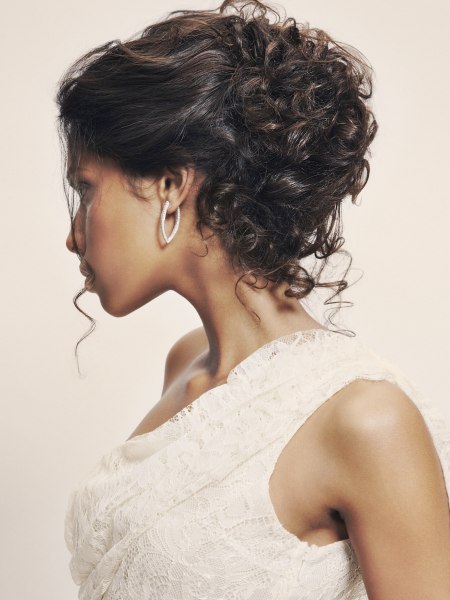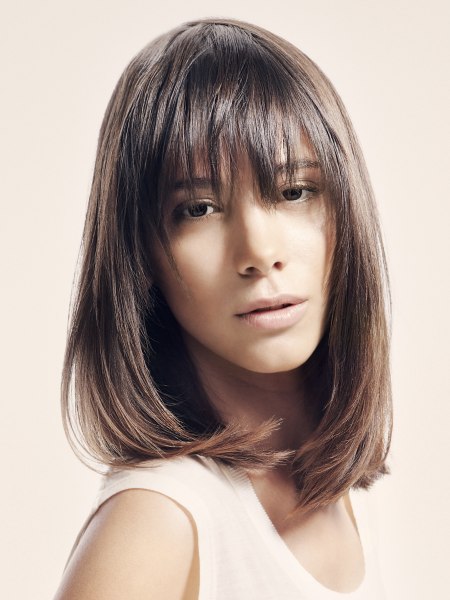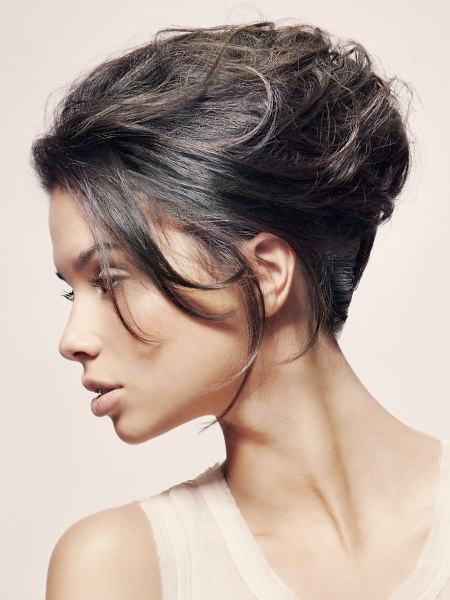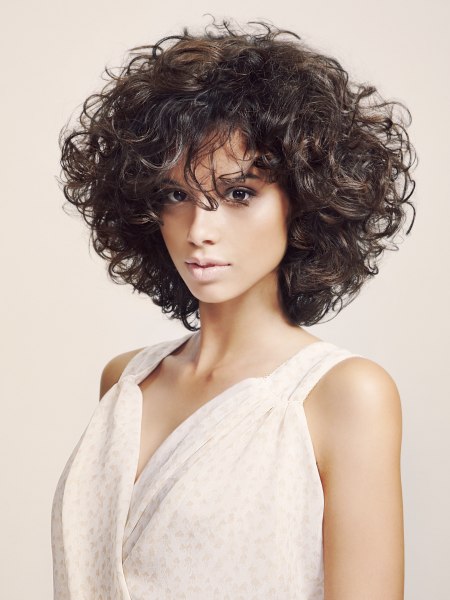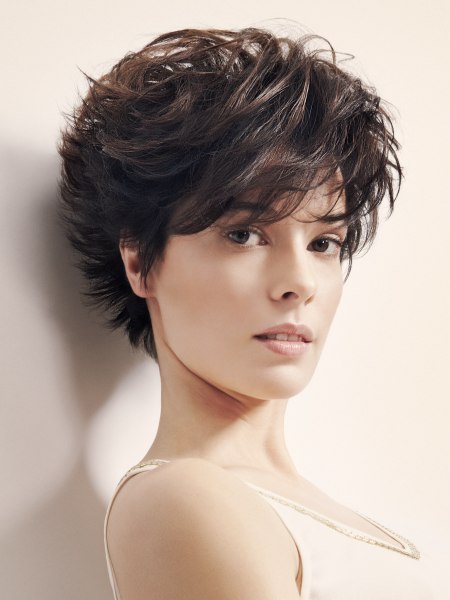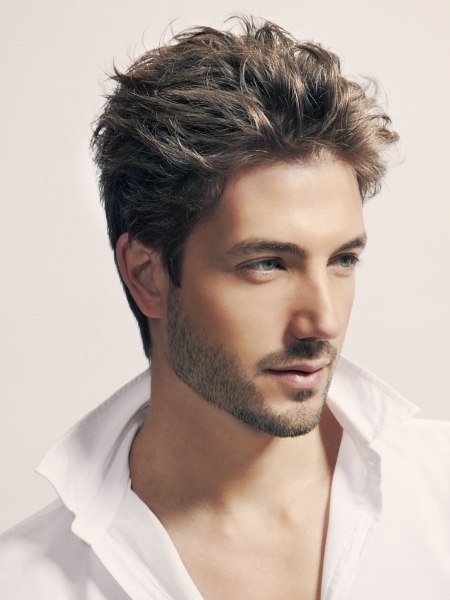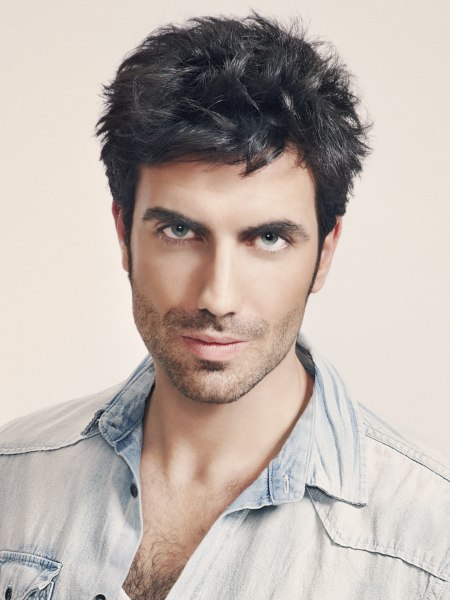 (Click for larger photos)


Portugal's master of style, Samuel Rocher, brings us another splendid collection of hairstyles. Twice a year the creative team from the south of Europe comes up with beautiful hairstyles that are modern, elegant and impressive, but wearable – and not only for photoshoots or on the runways. The styles have a very feminine feel and accommodate the natural flow of the hair from waist-lenght to only a few inches short.

Abundance is a theme that is played with especially in the curly styles, which are featured open and free but also as up-dos and in shorter varieties. A light and casual character is part of all of the Spring and Summer Rocher styles, for women and also for men. The two male looks are strongly based on traditional role models, but are updated with handsome texture and styling.



Hairstyles: Samuel Rocher Team
Hair Color: Cristiano Napolitano
Make-up: Elodie Fiuza & Iedda Alicerces
Photographer: Pedro Pacheco

More Samuel Rocher Collections:
Fall/Winter 2011/2012
Fall/Winter 2010/2011
Spring/Summer 2010