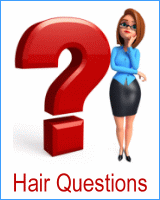 Devils Collection
Paul Gehring for ALCINA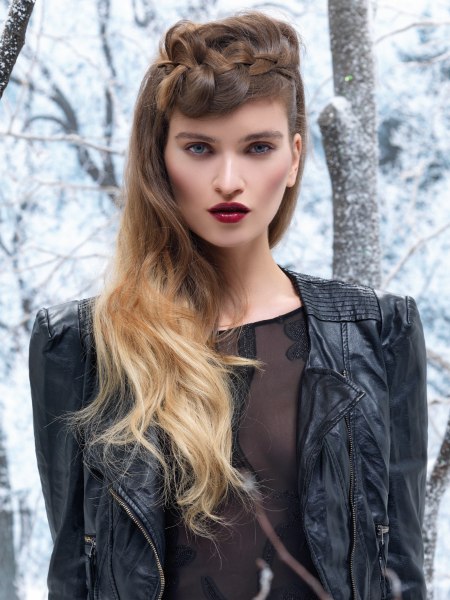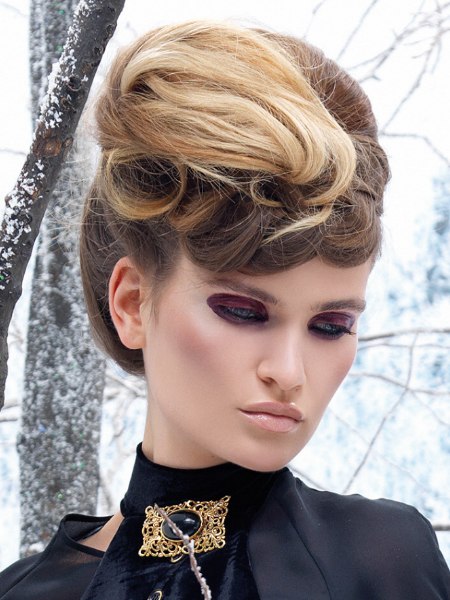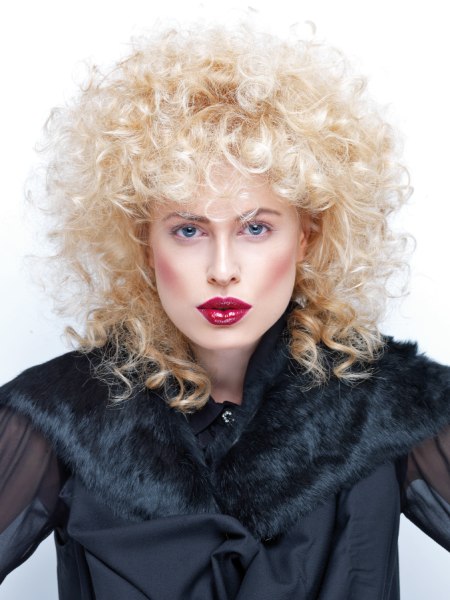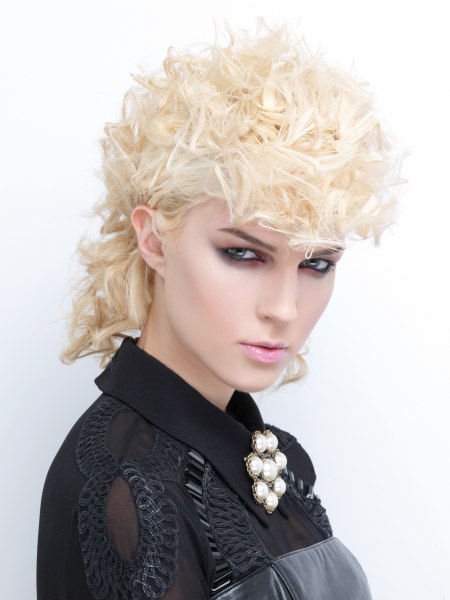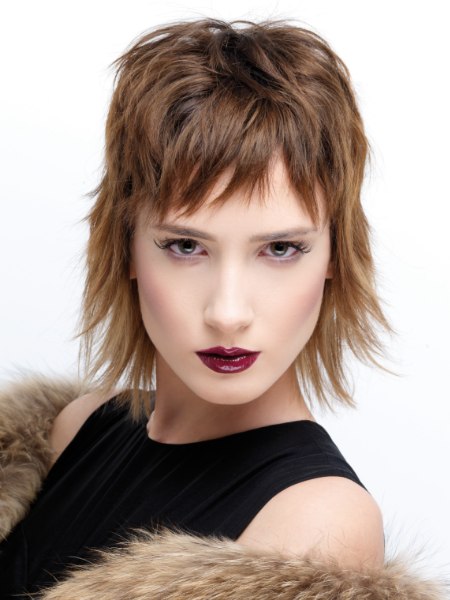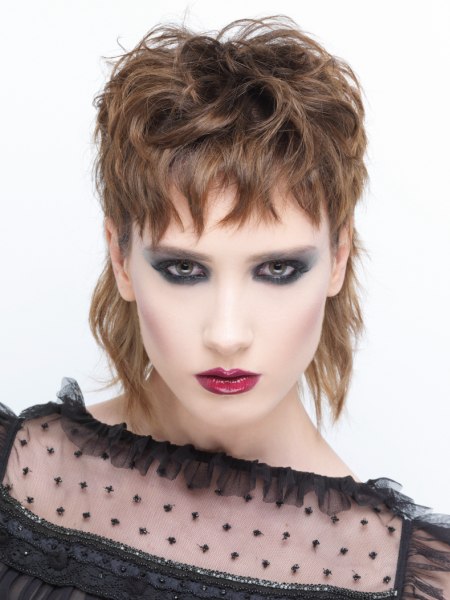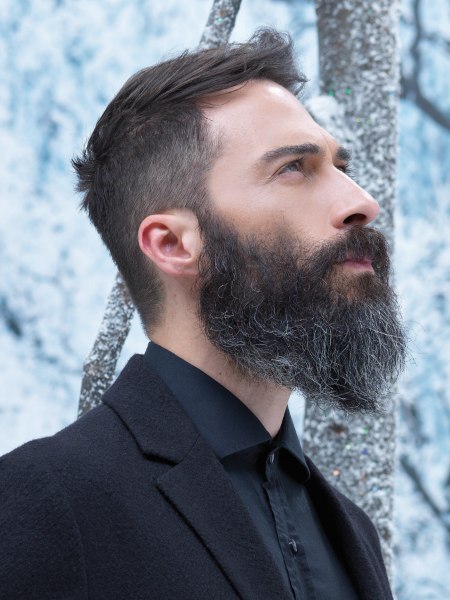 (click for larger photos)


Where there is light, there has to be dark, thus the Angels Collection by Paul Gehring for ALCINA is joined by their counterpart from the diabolic side. These devils however come without horns and their hair is actually quite radiant. Devilish beauty bathed in shades of blonde and brown with immense reflections and color blocking.

The hairstyles all feature an abundance of texture in straight hair and operatic curls. The air of luxury permeates each look and they all come with a rare intensity and goose bumps causing beauty. A certain amount of mystery is another very flattering ingredient. Which would you rather be, an angel or a devil of fashion?



Hair: Paul Gehring for ALCINA
Make-up: Fabrizio Camponeschi
Photography: Carlo Ballocchi