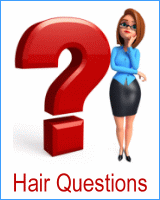 Angels Collection
Paul Gehring for ALCINA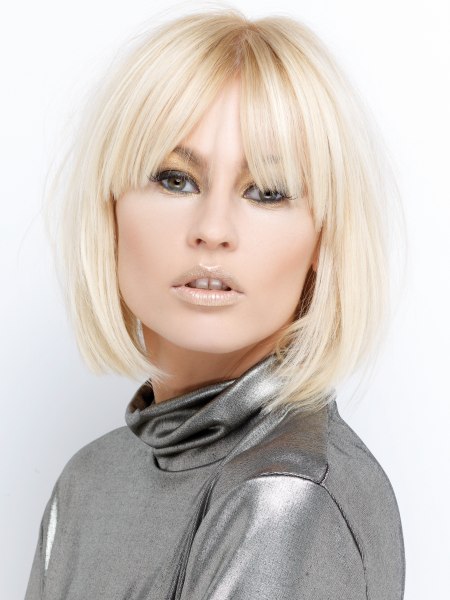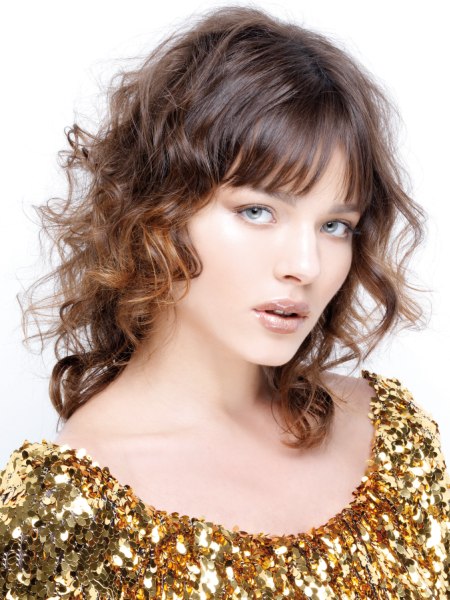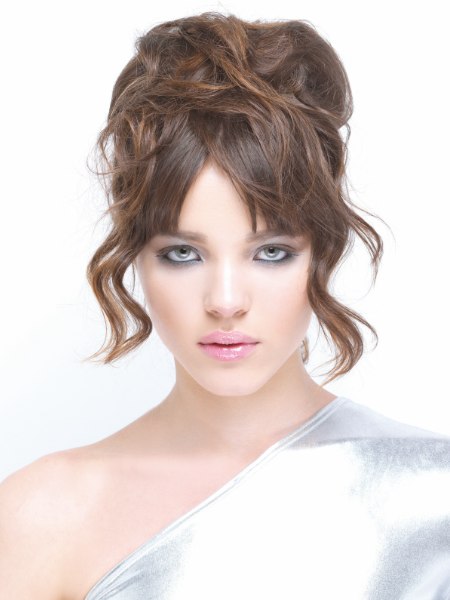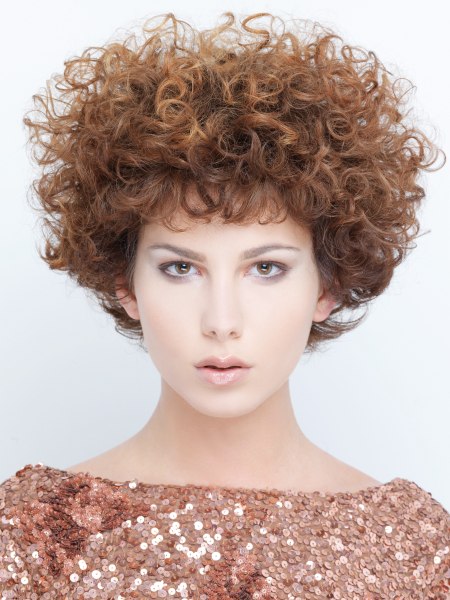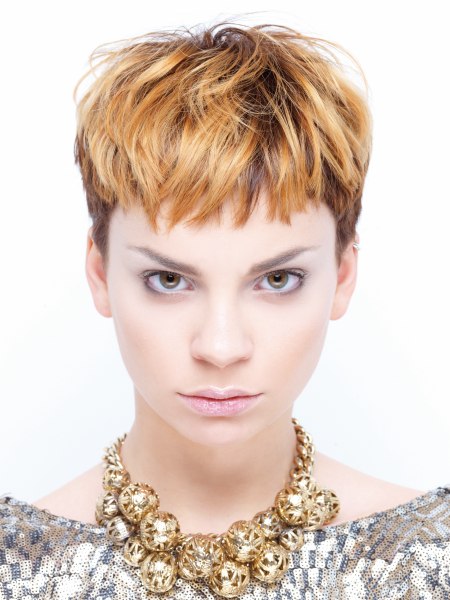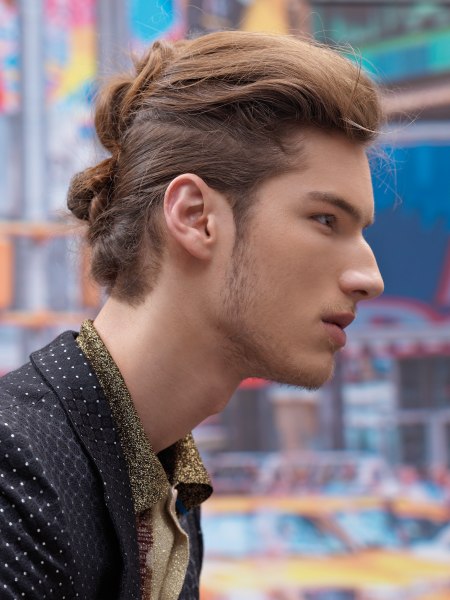 (Click for larger photos)


Even if you don't have any wings, you can unfold your angelic self with one of the inspired new hairstyles by Paul Gehring for Alcina. The soft looks have a deeply poetic nature that is created with much imagination, not to forget the celestial shimmer of the colors. Short, medium and long looks for women and long flowing hair for men come sleek or with curly textures.

Become a warrior against dullness and refuse to succumb to mediocrity and the hardships of life. A fabulous hairstyle is tangible luxury that everyone can afford. The secret is to have it tailored to your personality, shape and lifestyle. The Angels Collection reflects the international runway trends for the finest of materials put together in utter luxury with a retro feel and a forward looking approach.



Hair: Paul Gehring for ALCINA
Make-up: Fabrizio Camponeschi
Photography: Carlo Ballocchi