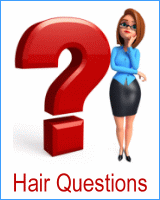 Touch Up Gray Roots
Touch Up Gray Roots to Keep in Touch with Your Youth

The day we look in the mirror and find our first gray hair patently protruding through the rest of our vibrant, colorful and youthful locks, is a day most of us dread and some us of even flippantly dismiss as 'it will never happen to me', optimistically pretending that youth is an eternal entity. In reality, most people's hair does start to turn gray as youth fades away, middle-age slowly slips by and old-age creeps upon us.

Desperate to disguise the signs of aging, prolong the inevitable, and clutch on to the last strings of youth, many women and men frantically color their hair, almost as regularly as they wash it, never allowing their telltale roots grow long enough to expose their true color of hair and thereby revealing their real age. Being able to touch up gray roots is a serious fixation and consequently there is a superfluity of products and advice to aid us in our endless pursuit to cling onto youth.

How to Touch Up Gray Roots without Visiting the Hairdressers

Visiting the hairdressers is an expensive hobby and having hair serviced by a professional as regularly as our roots require it, remains a luxury for the rich and famous. For many of us more financially inferior mere mortals, touching up roots to disguise grisly gray hairs from protruding into vision has to be self accomplished.

Some Products Available to Cover Gray Roots

Cover Your Gray – Touch Up Stick

This Touch Up Stick, by Irene Gari, is a popular product designed to effortlessly and effectively touch up gray roots and is described as, 'blending beautifully with existing hair color'. Compared to covering gray roots with conventional dye which needs mixing and time to dye the hair, the 'Touch Up Stick' is a lot more convenient, instant and causes absolutely no mess. You simply rub the stick onto the gray roots and it instantly covers the gray with a vibrant, shiny and long lasting color and there is no need for any water. The Cover You Gray – Touch Up Stick costs about $7.50 and claims to last until re-growth starts to appear.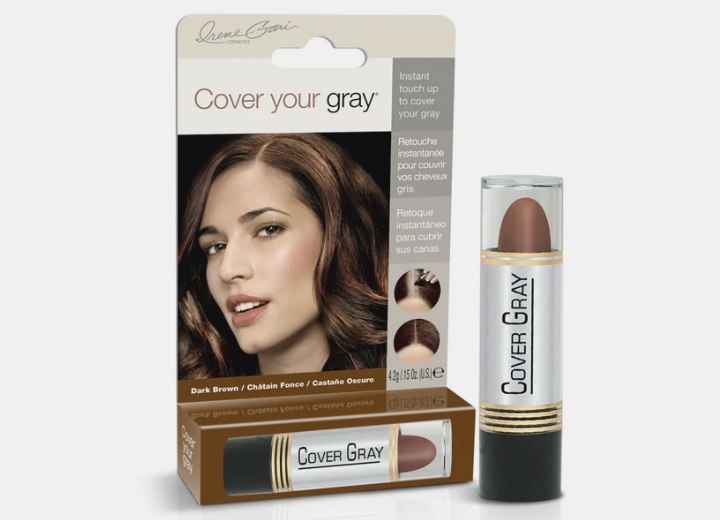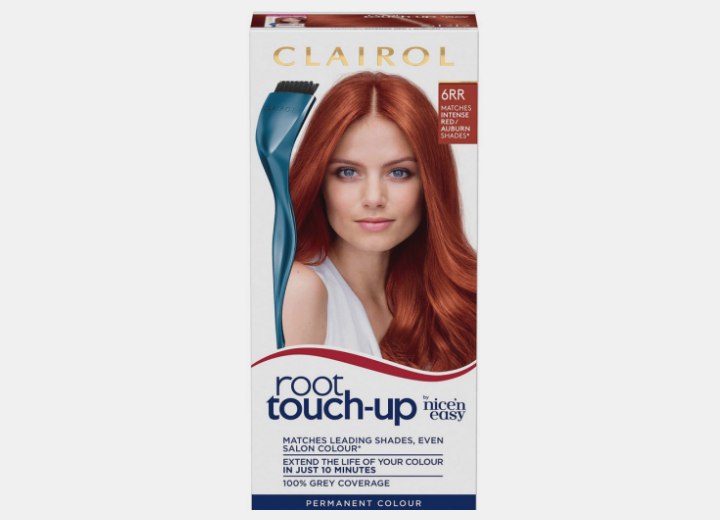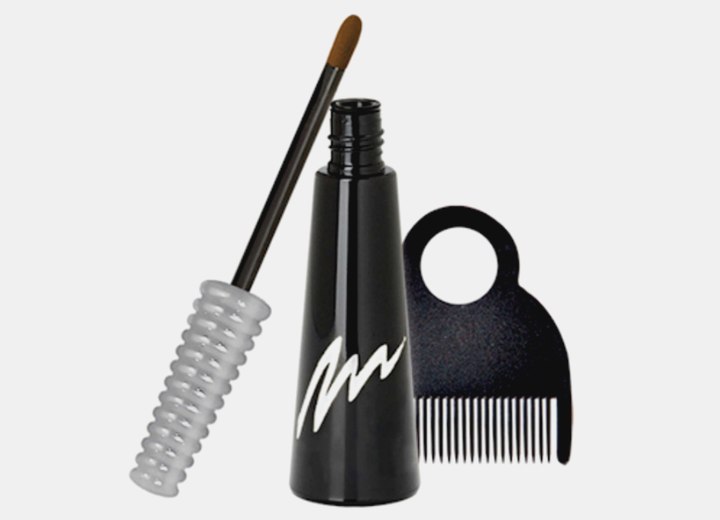 Clairol's Nice 'n Easy Root Touch Up

Another cheap and cheerful product to touch up gray roots is Clairol's Nice 'n Easy Root Touch Up. Although this product is more time consuming than the instant Touch Up Stick, as it does require you to mix the color and then comb it onto the roots with the comb provided. Although the manufacturer does claim the whole procedure can be completed within 10 minutes, some users of this product insist it lasts slightly longer than other temporary coloring solutions and is perfect if you have several weeks to go before your next visit to the hairdressers.

Colormark Temporary Liquid Hair Color

Even at the more expensive price of $20, Colormark Temporary Liquid Hair Color is a popular product to touch up gray roots. This sponge tipped stick has been cited as being a 'magic wand' in disguising gray roots. The dye is applied to the roots with the sponge wand and combed through with the comb provided. It dries within minutes and washes out easily, leaving a vibrant head of hair and most importantly, without any gray. It is available in 12 different shades, so finding a shade to suit you and efficiently covers gray, should not be too difficult. Of course, as the name suggests, Colormark Temporary Liquid Hair Color, is only a temporary solution to covering gray and will eventually wash out and fade. Except from the rather steep price, this product is a perfect solution to 'touch up' gray roots in between salon visits.

Next Page