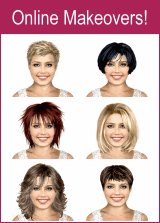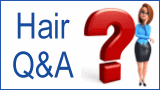 Style with Curlers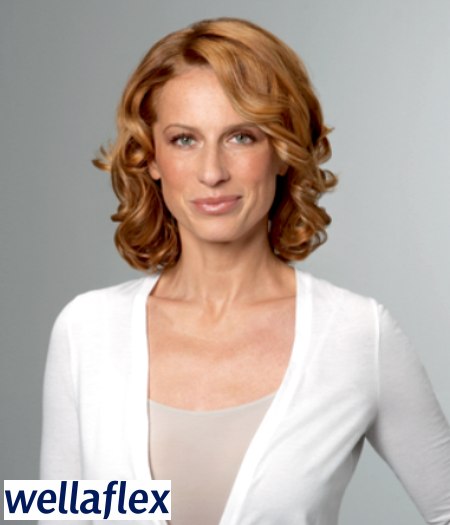 Curly mane for stressed hair.

"Many women desist an elaborate styling to protect their stressed hair," says Sascha Breuer. "But there are many possibilities to give great styling even to stressed hair, without doing more unnecessary harm to it. Curlers can bring hair into shape especially gentle and beautiful."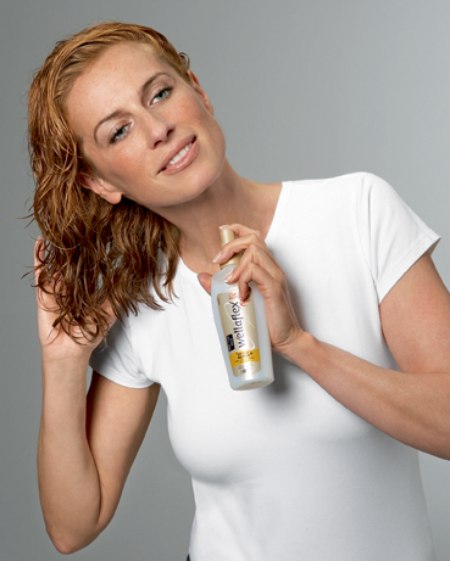 Step 1:
Spray Wellaflex Style & Repair Milk into towel dry hair. This is made easy by tilting the head slightly to the side letting the hair fan out and the milk will distribute evenly. Alternatively comb a golf ball size amount of Style & Repair mousse into the hair. Add an extra dose into the stressed ends.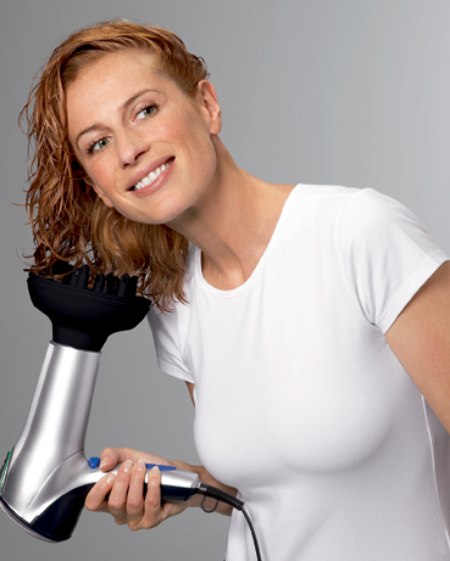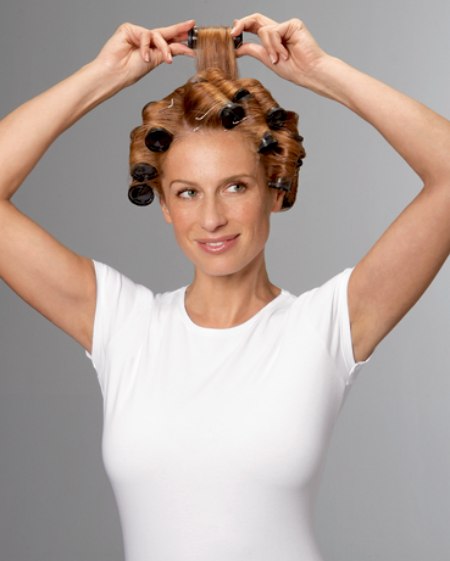 Step 2:
Blow dry at low heat using the diffuser attachment. The diffuser attachment is not only ideal for natural curls but also to dry stressed hair in a gentle way.

Step 3:
Roll up dry hair on heated curlers. Make sure that individual strands are not wider then the heated curler. Let the curlers cool off completely, remove them and shake hair with head down.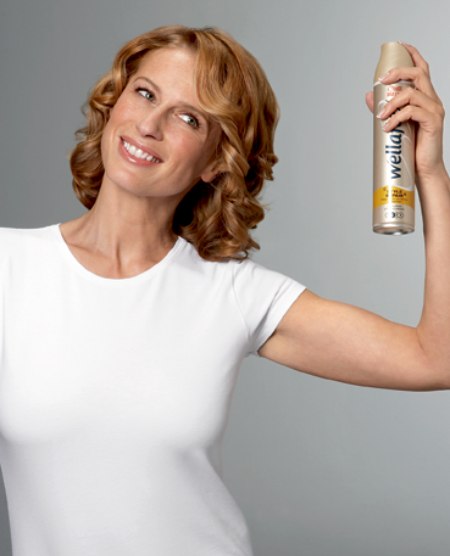 Step 4:
The look is fixated with Wellaflex Style & Repair hairspray. Tilt head to the side to fan out hair and distribute the hairspray evenly.




More Wellaflex Styling Tips