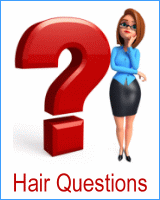 "Follow Me" by Camille Albane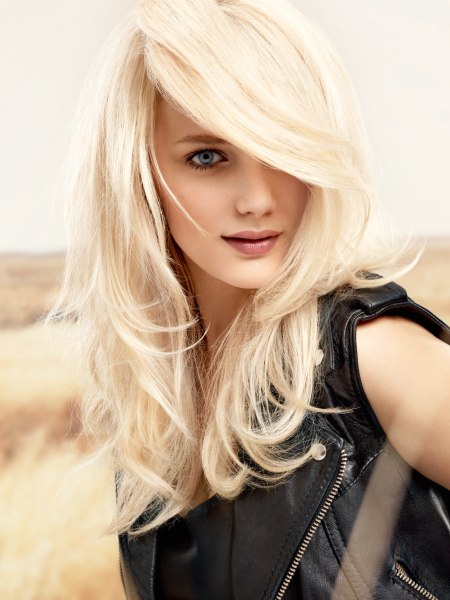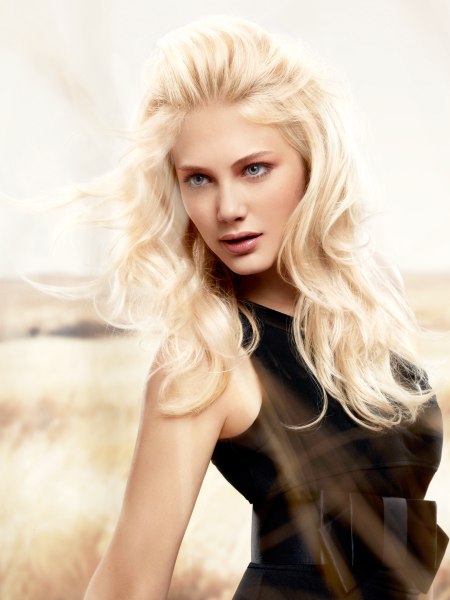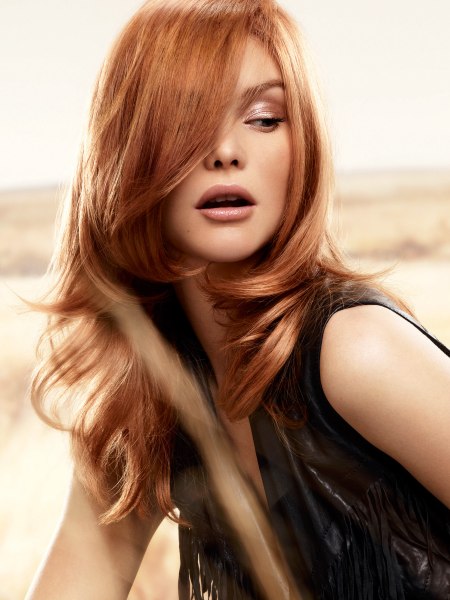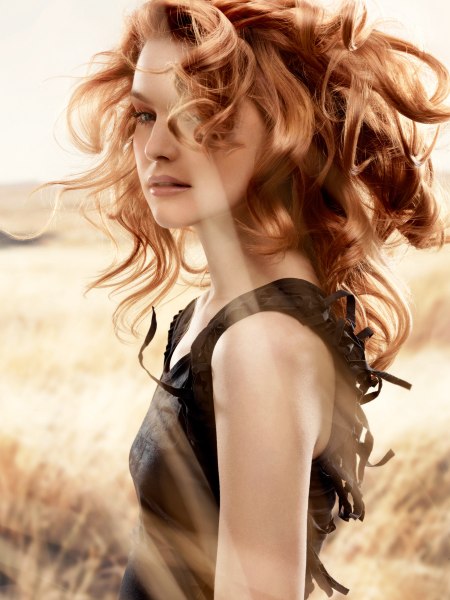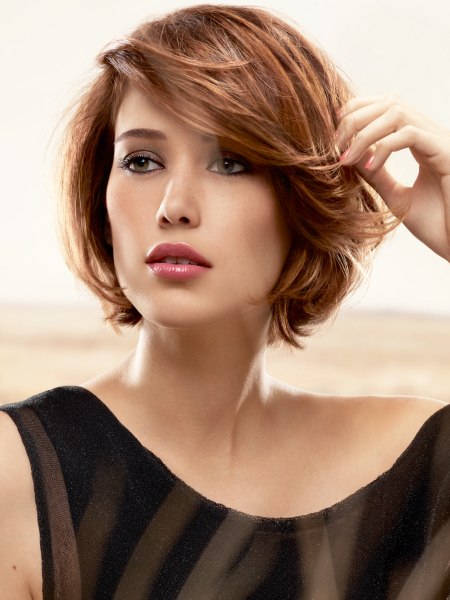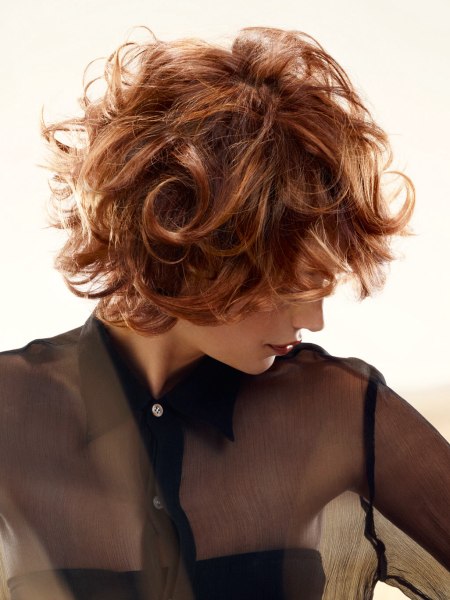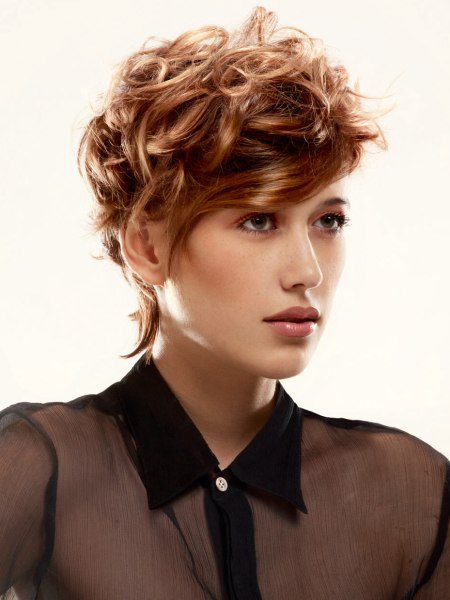 (click for larger photos)


Smooth shades of vanilla and intriguing sepia tones are the palette that the latest hair dreams by Camille Albane are made of. "Follow Me" brings a splash of exciting colors but also beautiful hairstyles, which celebrate the power of a woman. Who would not want to follow this!

All lengths of hair are full of volume and intense movement. Long side bangs, waves and casual curls are the elements of style that tease our senses and will make this spring and summer a feast for the eyes. Each cut comes with a smooth and a more textured, passionate styling.



Hairstyles: Camille Albane
Hairstylist: Louis Lafolie
Colorist: Marie Bidart
Make-up: Camille Albane
Photographer: Nicolas Valois

More Collections:
City Chic
Timeless
High Spirits
Female Portraits