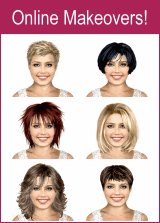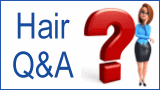 Eklektion
Alan d Education

(Click for larger photos)


An inspiring collection of four detailed cuts and colours, based on strong graphic lines with classic shapes, vivid colours & inspiring techniques. Visit www.aland.co.uk to purchase the educational DVD created by Edward Hemmings. The DVD demonstrates the four cuts and colours.

Hairstyles created by Alan d Education.