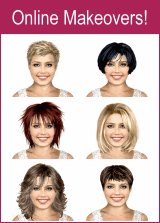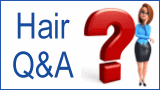 Sparkle by Framesi
Bring your pixie dust and letís bring some fun and color into the world! Framesi delights once again with a colorful collection of hairstyles which combine the fun with the eccentric, the passionate with the playful. Who needs conformity? Freedom of expression is the word and translated into hair fashion there are no rules, but ultimate perfection in cut and style.



(Click for larger photos)


Extreme measures were taken to texture the hair, to create asymmetry and to induce so much energy in the style that the air vibrates and even sparkles. Short and long come together in one look, smooth and frizzy textures in another. Each style of this sparkling collection has its own distinct character and is sure to make a lot of new friends out there in fashion-topia.



Hair:
Framesi
More Collections:
Uniform
Funky Pop
I Love History
Inside Nature