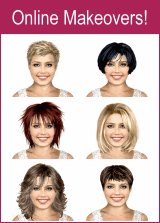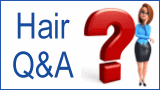 Tough Stuff
J.7 artistic team

(click for larger photos)


We all need to be tough every now and then. And to match the attitude and a healthy sense of power there is now an entire collection of hairstyles to pick from! J.7 artistic team created a line of "tough stuff" hairstyles that can in fact be messed with, as texture is one of the key ingredients.

The 80s left a mark on the design, but with updated cuts, styling and colors, these looks could not be more modern. Let the layers, curls and graphic cuts show the world how you feel and that tough can go hand in hand with chic and beauty.



Hair: J.7 artistic team
Make-up: J.7 artistic team
Styling: Nicole Czapalla
Photography: Vlado Golub

More Collections:
Glam Up
Urban Beat