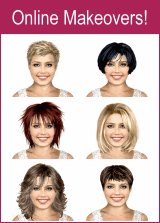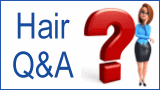 Inner Desire
Coiffeur-Team Rossi

(click for larger photos)


We are all driven by our desires. Our deepest, most inner desires are often unexpressed, but perhaps you can show the world a glimpse of yours with one of the very desirable hairstyles by Coiffeur Team Rossi.

The short and one long cuts feature disconnected elements, a variety of lengths and interesting activities with texture. The hair colors are dreamy and intense with deep, sultry reds, bright platinum, warm gold and a deep, glistening black. Which is your desire?



Hair:
Coiffeur-Team Rossi
More Collections:
Egoiste
Amenity