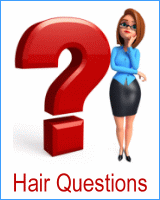 Tchip
Hairstyles Spring-Summer 2014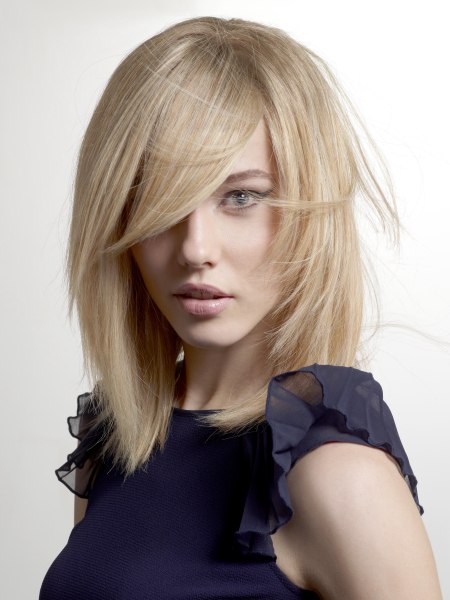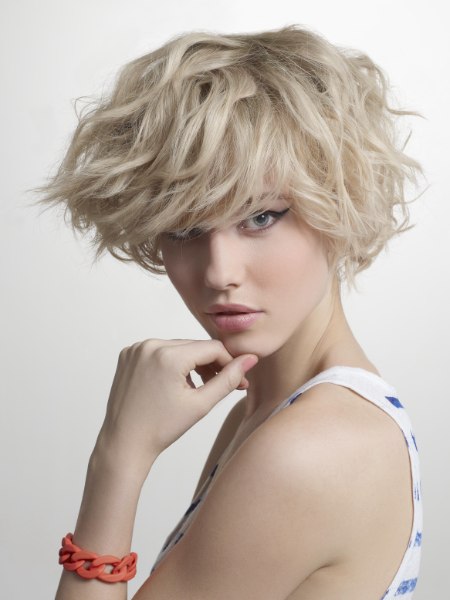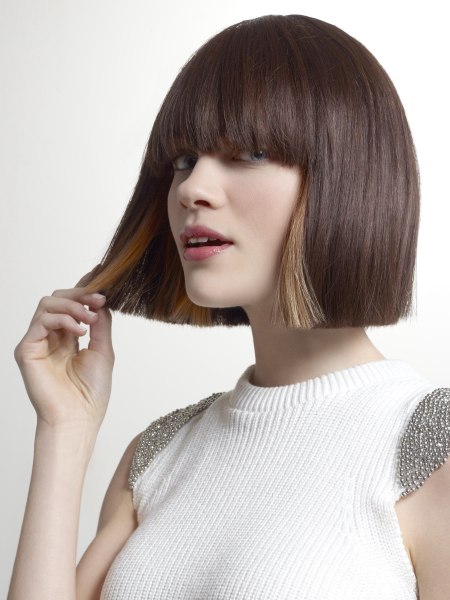 (click for larger photos)


With these hairstyles the warm season might be your best ever! Get your juices flowing and get in shape with a new medium long or sexy short cut. Powdery blondes, rich browns and sizzling red colors are on the palette of Tchip together with intriguing stylings from sleek to ruffled and wavy.

These summer styles ooze casual chic or refined elegance and are all you need to get your style on. Well, add that red lipstick to your list as well.



Hairstyles:
Tchip
More Collections:
Petite TÍte Courte
Autumn-Winter 2013-2014