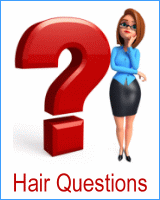 Paradis Lunaire by DESSANGE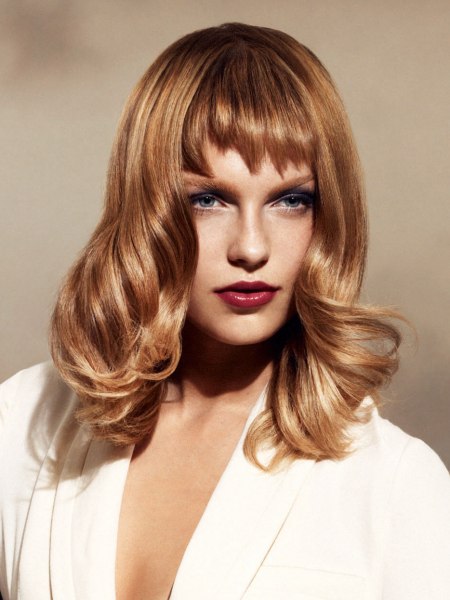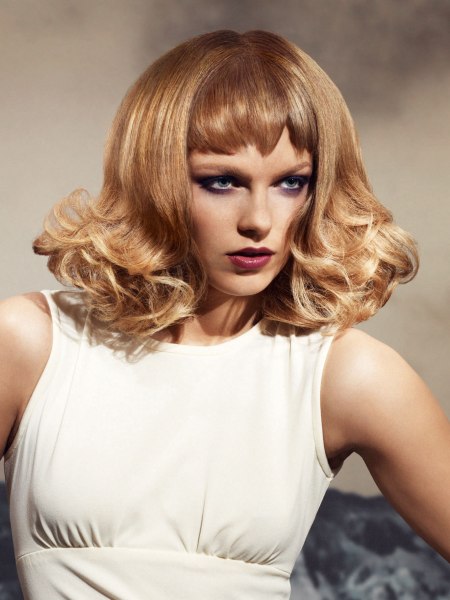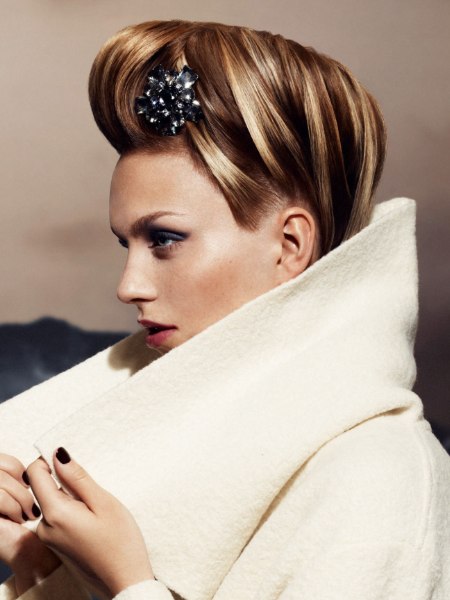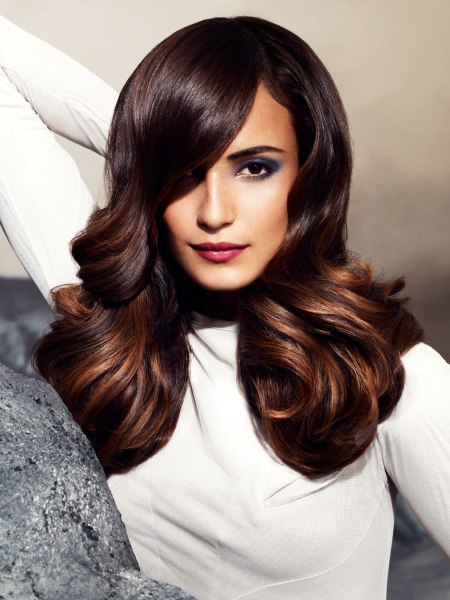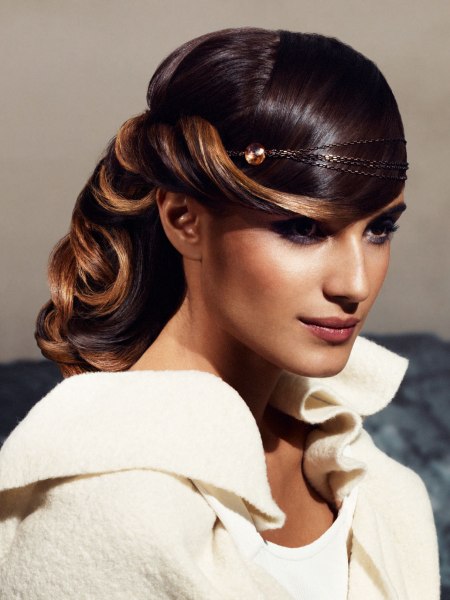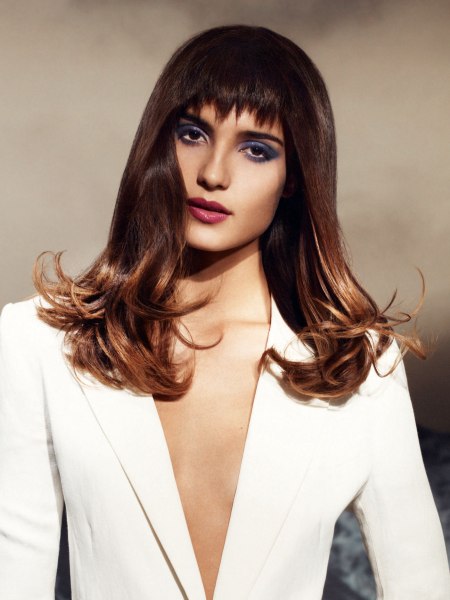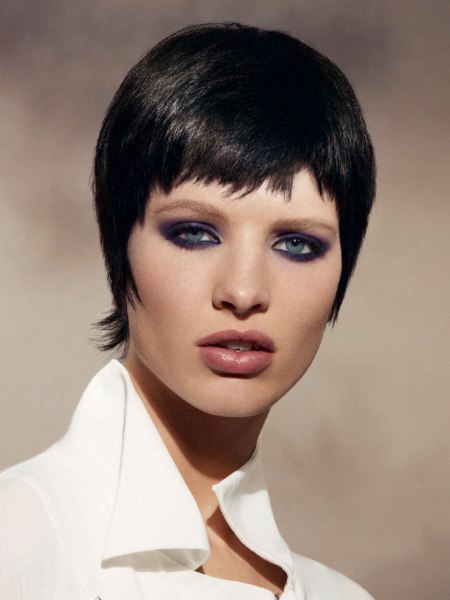 (click for larger photos)


Innovation always has a base in the traditional. Making the good even better and putting a modern look to reinvented classic ideas is just one of the specialties of the house of Dessange. For this fall and winter hair falls in supple, satiny textures and controlled, well defined shapes with curls, textures and layers. The cuts have bold lines, but a feminine flair.

Short fringes are back, but now with jagged edges and layers that build a strong contrast to the rest of the hair. Passion and desire are made visible in these sculpted hairstyles with their heavy plays of light and shadow.



Hair: DESSANGE
Photography: Nicolas Valois
Creative Director: Eduardo Sánchez

More Collections:
Effets Mer
French Riviera
Carnet de Voyage