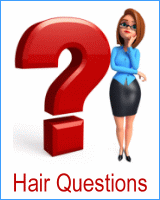 Naturize Me
KLIPP Frisör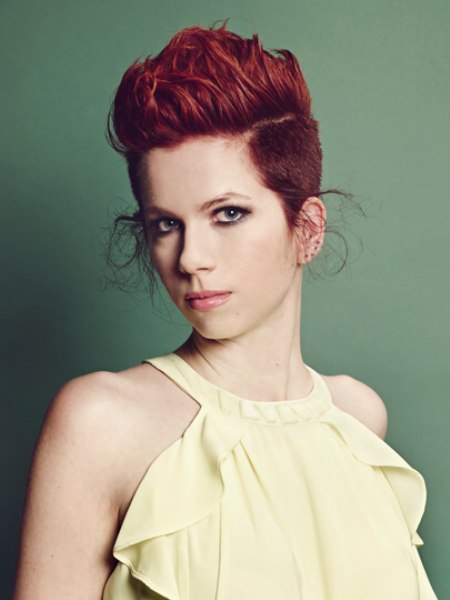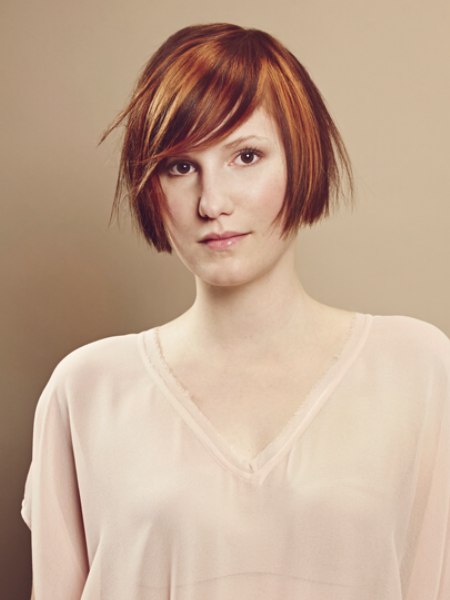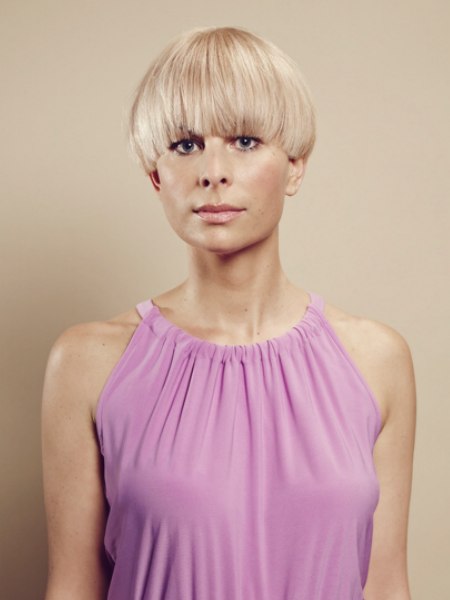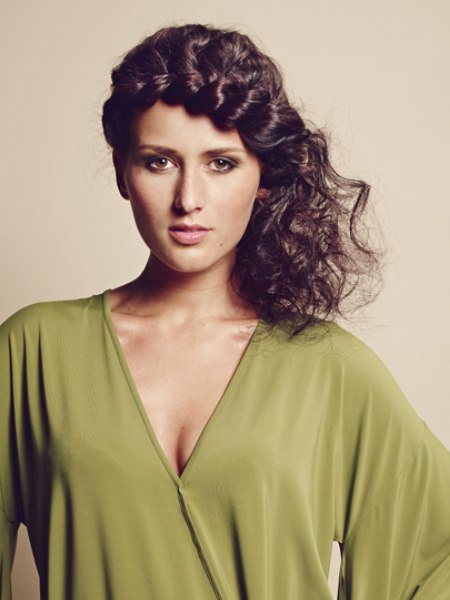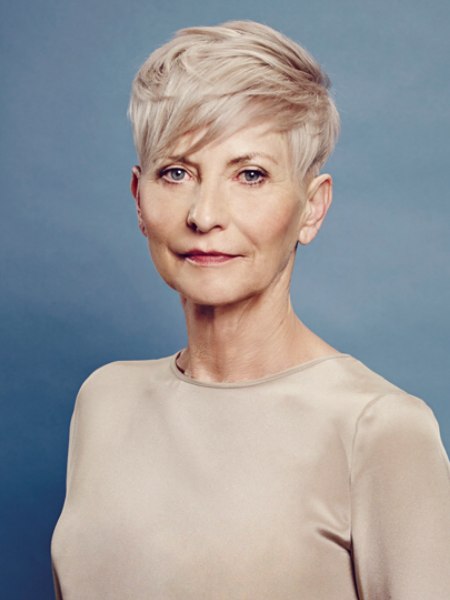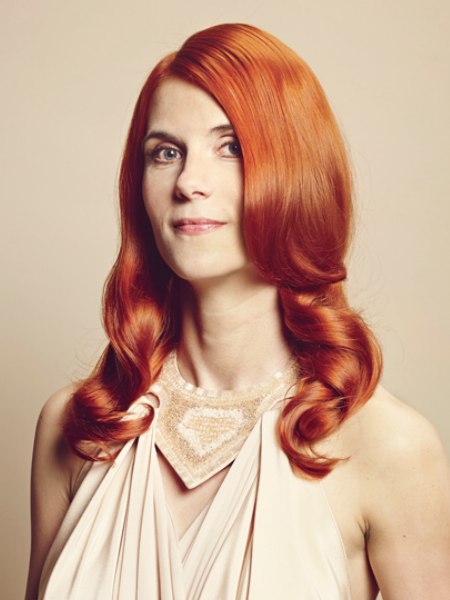 (click for larger photos)


KLIPP Frisör from Austria made it their task to enhance and celebrate the natural beauty in all of us with hairstyles that demonstrate so beautifully that being natural and a fan of fashion does not have to be a contradiction.

The soft shapes of the hairstyles follow the silhouette and face shape with much harmony of line and design. Each cut is tailored meticulously to each person. Smooth and flowing are the key concepts and all comes in a range of the most luminous, glowing colors.

Pastel blonde, earthy coppers and brown. The names of these refreshing new looks reflect their very individual vibe – Rebellion, Inspiration, Vision, Allure, Temptation, Transformation and Seduction. Say yes to nature, go green and be beautiful!



Hairstyles:
KLIPP Frisör