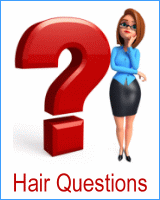 The Marble Collection
Sanké Hairdressers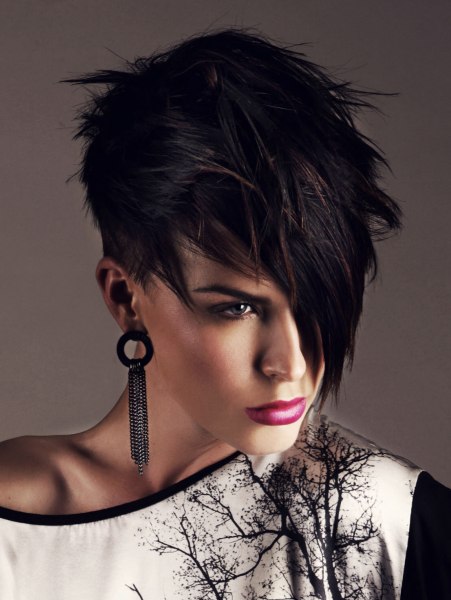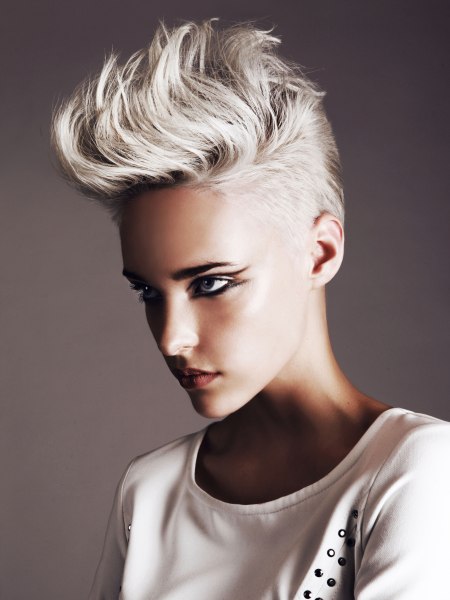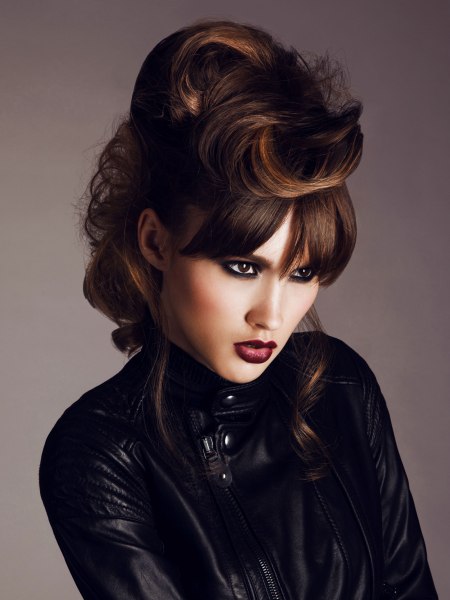 (click for larger photos)


It was the beauty of minerals and gemstones that inspired the designers of Sanké Hairdressers to this beautiful collection of feminine hairstyles, which all come with a surprising ability to be styled in several, flexible ways.

The colors reflect the precious shimmer of precious stones and the shapes were influenced by the catwalk fashions of Pucci, Mark Jacobs, Fendi and Haider Ackermann. Four looks with a different personality and enough expression to gain a standing ovation. Click through the images and enjoy the inspiration! Each hairstyle is presented with a styling alternative.



Salon: Sanké Hairdressers
Hair Cindy Van Diesen & Michaël Del Bianco
Make-up: Joyce Walian
Styling: Nick Foss
Photography: Giel Domen