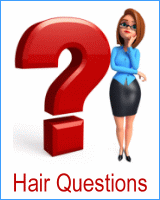 Express Yourself by Camille Albane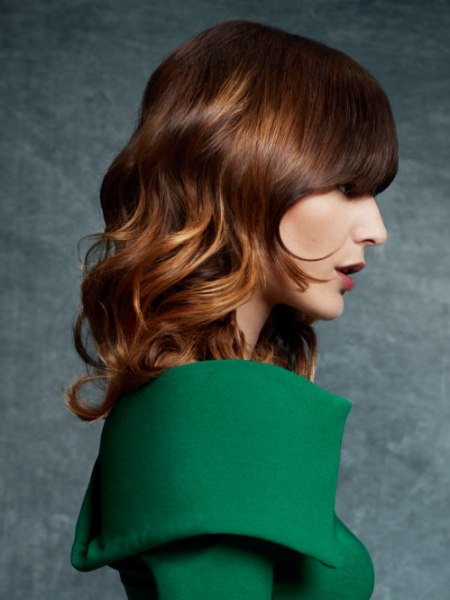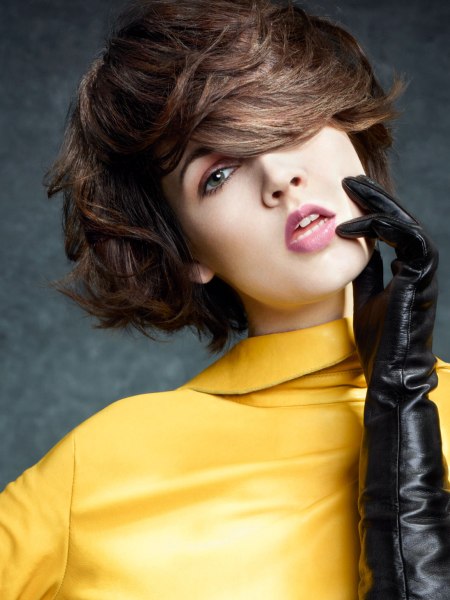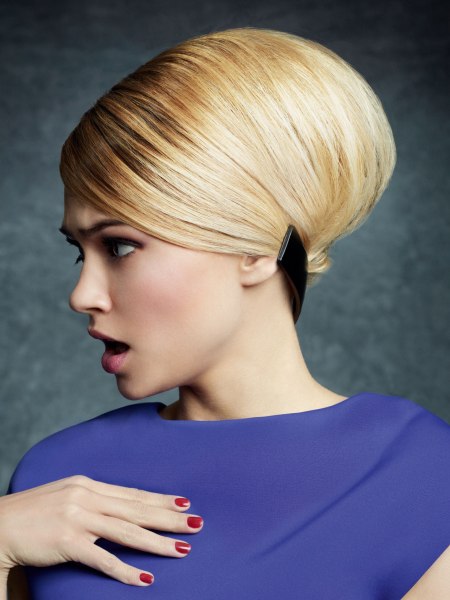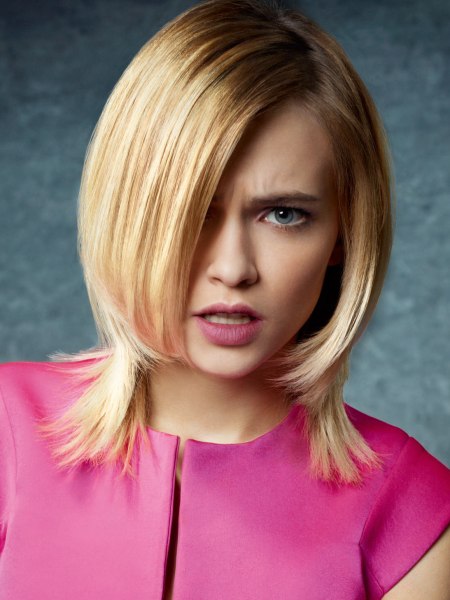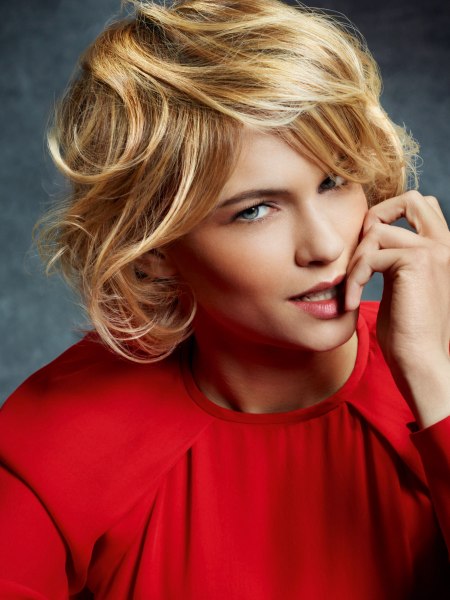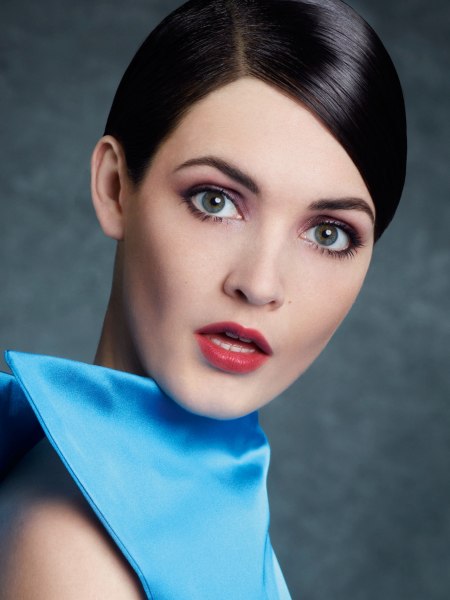 (click for larger photos)


Camille Albane's fall-winter collection is a pure celebration of expressive fashion with colors and energy galore. Join the party and find out what your hair can really be like. The following looks cover the range from elegant, romantic, sexy to androgynous, casual and very sassy. A color for each mood, a hairstyle for each personality.

The concept of a cocktail dress now also applies to hair with lovely creations, just perfect for that beloved hour of the day. Retro ideas and modern textures are at times enhanced with hair extensions and bold accessories. However the most important ingredient in this collection is fun. Don't we all need more of that?



Hairstyles: Camille Albane
Hairstylist: Louis Lafolie
Colorist: Vincent Venzat
Make-up: Camille Albane team
Photographer: Nicolas Valois

More Collections:
City Chic
Follow Me
Female Portraits