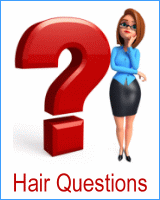 Neo Mode by DESSANGE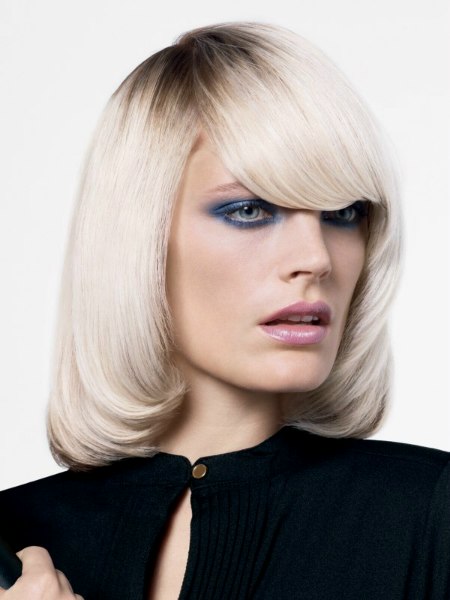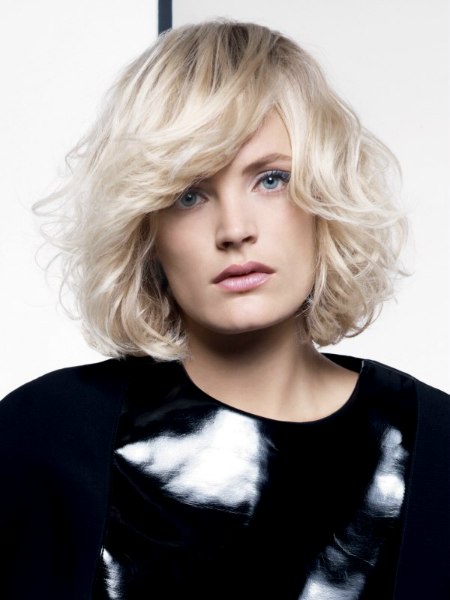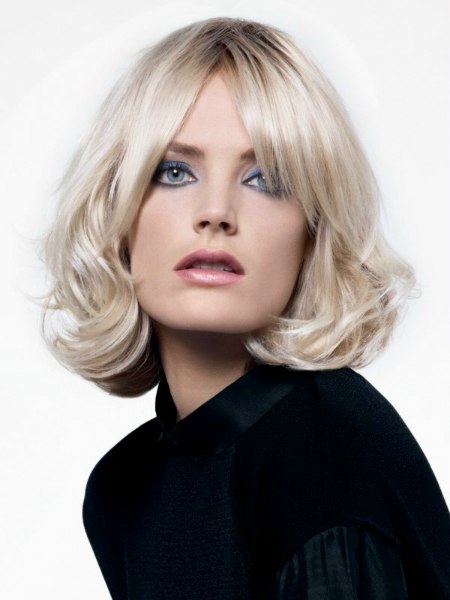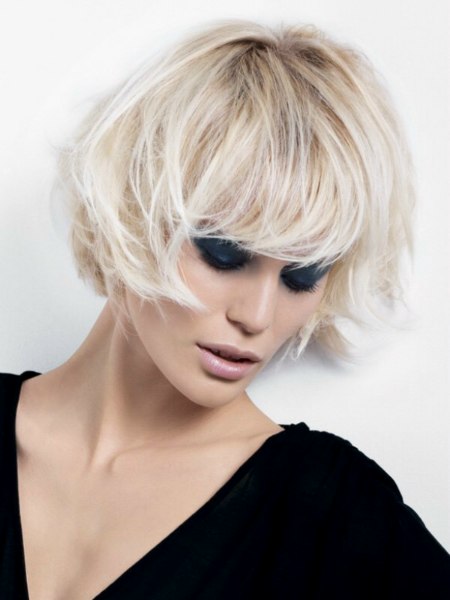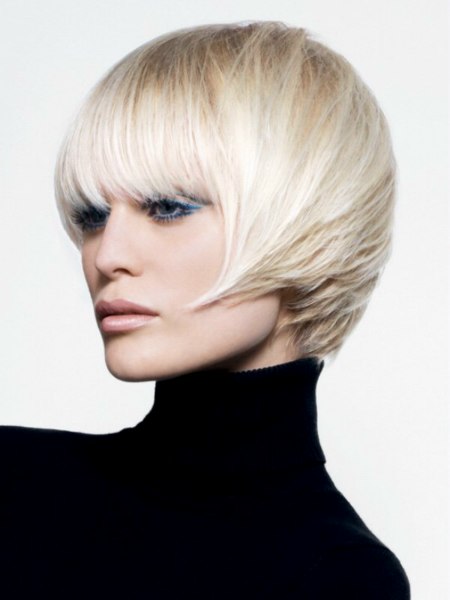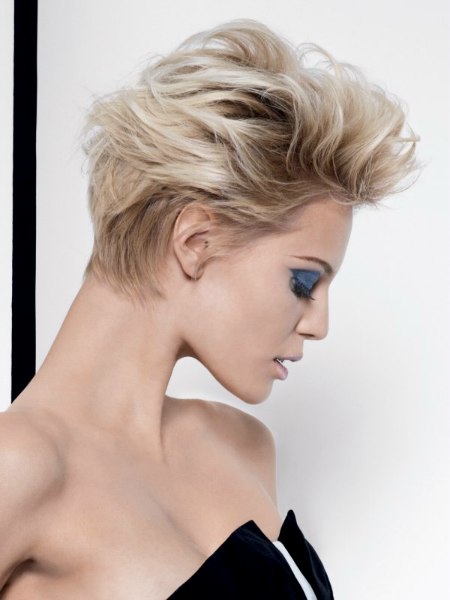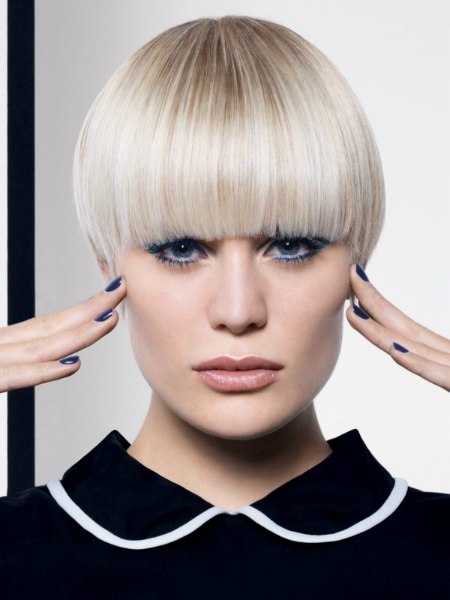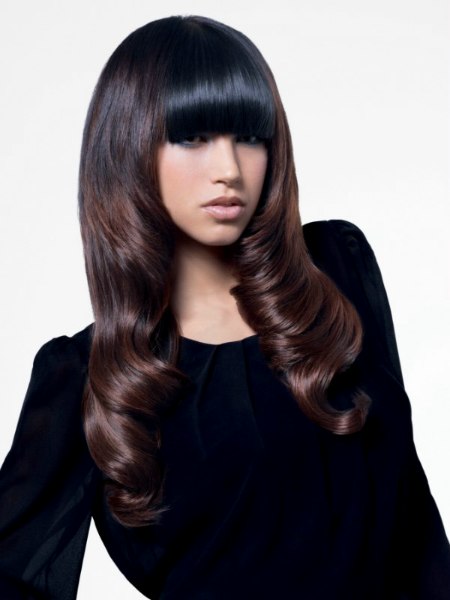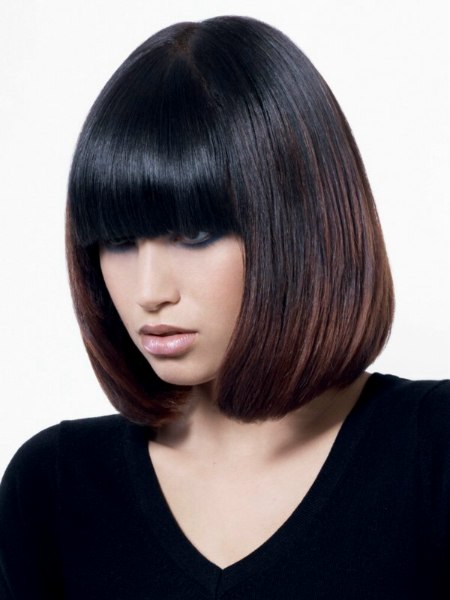 (Click for larger photos)


In the house of Dessange the colors for fall and winter are brunette and blonde. The Neo Mode collection of hairstyles is a new and modern approach to the favorite styles, the basics and all time winners of hairstyles and colors. New ways to present these favorites and to give them a modern edge and new surprises were found and the result are 9 looks that will definitely land on the must-have list of many women.

The small palette of colors reflects one of the ideas behind this collection – to reflect the purity and beauty of the lines, to refine cut and styling of already famous looks like the bob, bowl cut and long curls and take them to a new level. Rediscover and redefine. The colors used are rich and pure with subtle but arresting effects.



Hairstyles: DESSANGE
Photography: Nicolas Valois

More Collections:
French Riviera
Portrait de Femmes
Carnet de Voyage
Winter 2010