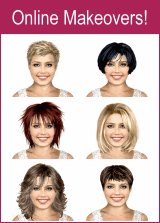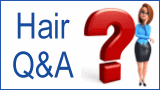 Hair Machine - Australia
Nicole Abela Hairstyles Collection
The collection of hairstyles by Nicole Abela at Hair Machine, Norwood, Australia demonstrates the versatility of hair design, using texture and volume and smoothness and shine in all its forms to create extravagant looks that catch the eye and hold the attention. These looks are the bleeding edge of hair fashion and represent the artistís keen eye for esthetics.



(Click for larger photos)


These are not looks for the feint of heart, but make statements of individuality and personality that cannot be denied. Some may be more pleasing to the mainstream than others, but when all is said and done, these styles will linger in the mind, long after the models walk away.