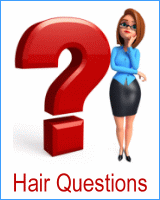 Dorota Gardias' Short Hairstyles
Q: I live in Poland and I'm a great fan of Dorota Gardias' short haircuts. My favorite is this style with a heavy angled fringe and bare ears. I plan to cut my long hair off this summer and I think this style would be a good start for my new short hair look. Does this cut suit any face shape and can any hairstylist do it or is it too difficult?

A: The haircut shown for Dorota Gardias is one that could work for most face shapes, with some slight modifications. It would be especially good for round or wider faces, as long as you keep the volume in the top section of the hair.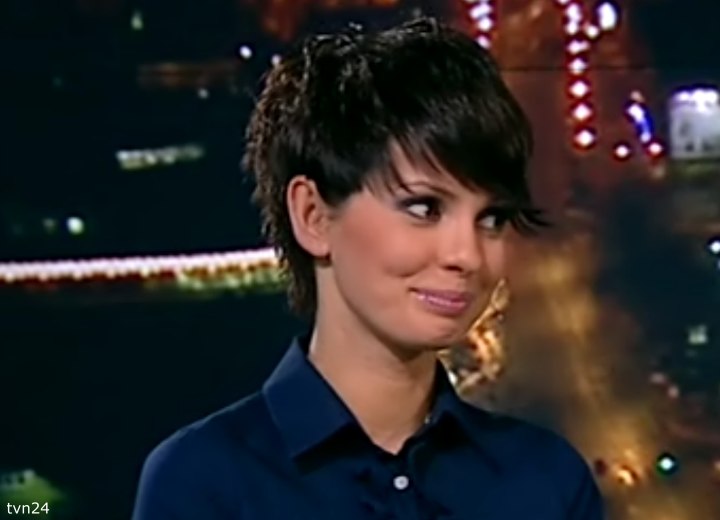 It would also be acceptable for those with oval (obviously) triangular, and square faces, as the rounded silhouette helps to soften "corners" and the bulk in the top balances a wider base of the face (in the triangle shape).

For narrow faces, long faces and those whose faces are angular, you want to keep the top volume balanced, widen the layers on the sides, and emphasize the asymmetrical parting of the style, so that the focus is drawn away from problem areas.

©Hairfinder.com


©Hairfinder.com


Related posts:

Short hairstyles

Short celebrity hairstyles

Is short hair boring?

Face shapes and hairstyles