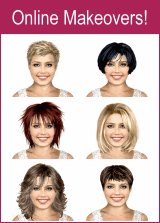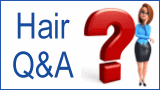 Vanessa Lengies' Hair
Vanessa Lengies wore her long layered locks centered in the middle and combed behind her ears with the rest of the crown flowing together with the hair on her sides at the 2009 Environmental Media Awards on October 25th 2009. Her darker hair is shinier near the scalp, while the colored hair appears to be a little faded and dull.


Unless you have time to straighten your hair every morning for this hairstyle, this coiffure may not be the one you are seeking for yourself. Due to the faded dullness, when your hair is colored like Vanessa's it is necessary to use a good shampoo for colored hair, that will help retain the color a little bit longer than regular shampoos.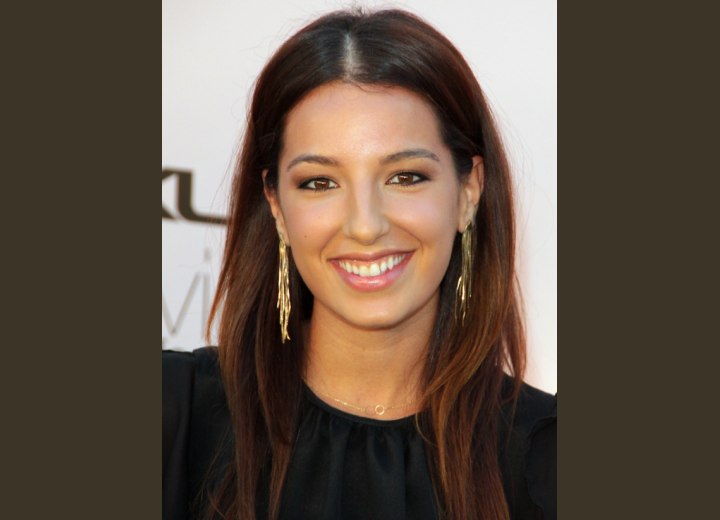 For Vanessa's hair I would recommend some Shielding Shine Mist to add some gloss to her hair. Biolage also offers Smoothing Milk Shine that is light weight and does away with frizz and promotes smoothness and protection from the climatic elements.

If you need to shop for a flat iron, consider the reviews as there are all sizes and prices to fit all pocketbooks. To promote definition, try Biolage's Smoothing Serum as it is light weight and made with such nutrients as grape seed oils and avocado.

Tip: One of the key factors in being successful with styling your own hair is using the right products for your type of hair. For example, all the heat that comes from coloring, perms, blow drying, irons or hot rollers robs your hair of its moisture must be replaced.

More Vanessa Lengies Hairstyles