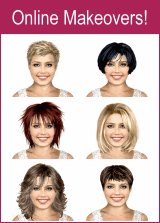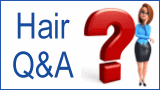 Teri Polo's Hair Styles
Teri Polo in January and December 2004


Our delightful celebrity Teri Polo has a schoolgirl look with her long layered hair straightened and smoothed along her face. She is wearing her pale pearl colored hair with an even centered part and textured bangs just below her eyebrows. Truly a picture of healthy hair.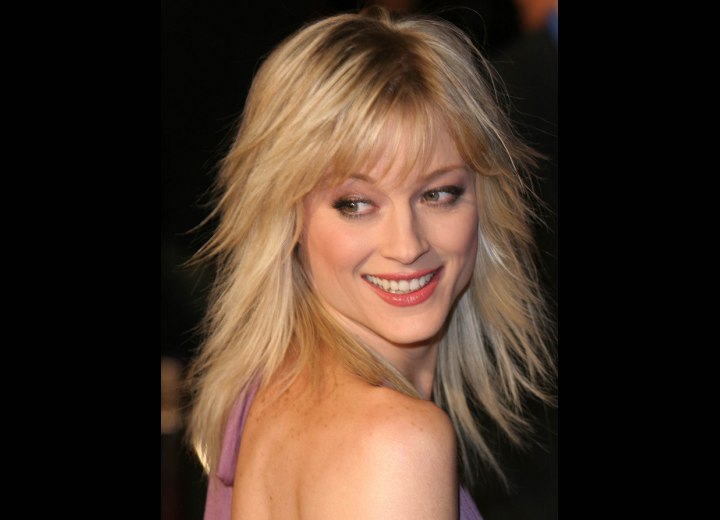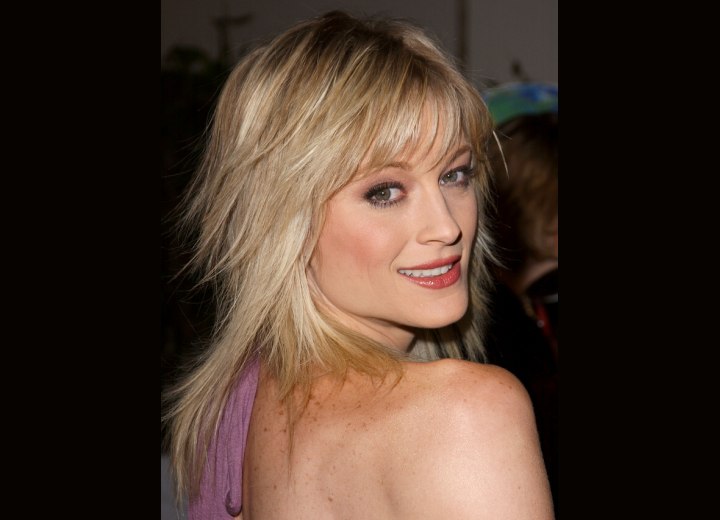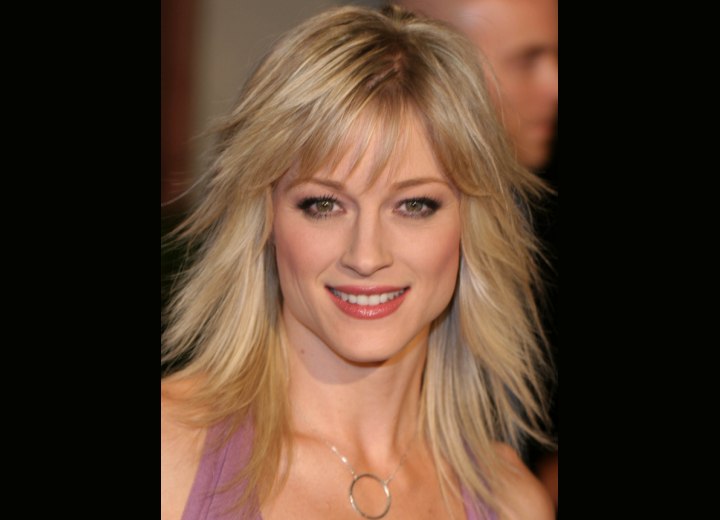 Looking over to the next picture, we are seeing an entire change; with heavily deep layers and sharply textured jagged ends to optimistically be directed out from her head. There is a zigzag, attractive off centered part and you can note how short the hair begins from that part, as it begins to stand in the desired area.

Her pouf is also quite noticeable in the shorter cut, compared to the first picture; where she did not have any at all. Teriís bangs have also been thinned and tweaked for a more uplifted effect around her face.

Lets examine both of the pictures. Look at her face and which one looks best? It is true, the second picture has much better lighting than, the other photo and there is a definite improvement in her make up, however; as I see this, even if we were to put the second hairstyle on the first picture; the cut would still make all the difference in the world, despite the more drab coloring. Therefore, the second picture wins Teri!

More Teri Polo Hairstyles