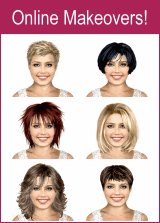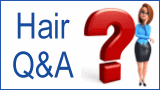 Tammy Townsend's Hair Styles
Tammy Townsend in 2003 & 2005

Picture number one of Tammy Townsend exposes a lightheartedness in her countenance that matches very well with her hairstyle. Her hair is fashioned in layers and styled in a way that brings everything upward. The longest part of her hair is brushing her shoulders and that too turns up. The top area is smoothly straightened across part of her forehead and the ends work into the rest of the hair tilting up as well. An attractive added accessory is the large pomegranate color of the flower that is in her hair. Good choice.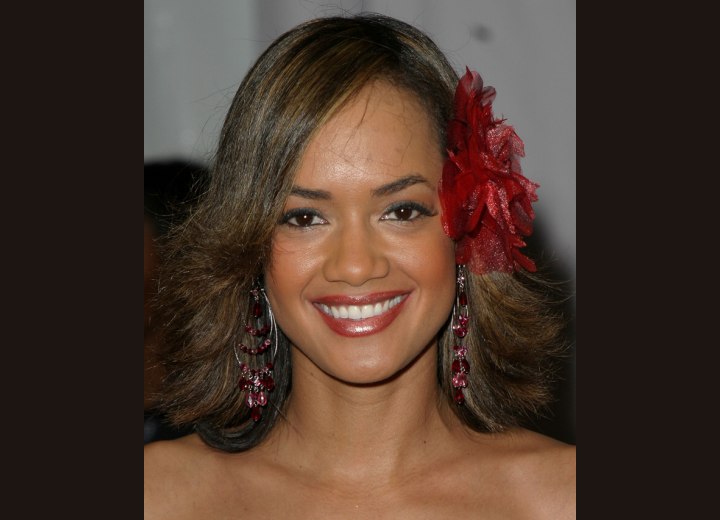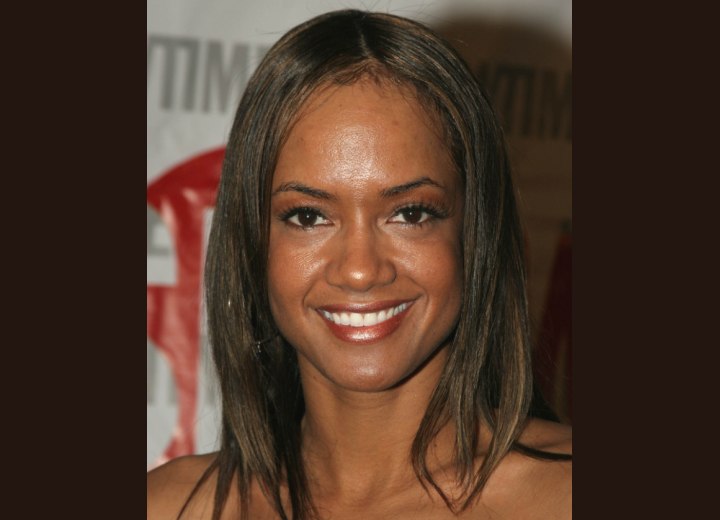 Picture number two, Tammy Townsend looks completely different. She doesn't look anything like the first picture. This hairstyle is directly parted in the center with all of the hair flowing down into a smooth gesture. As we know, this has been the traditional style for our age for quite a few years now. Although it began in the sixties. Which look appeals to you the most and which style looks the best on Ms Tammy?

I will tell you why I like the first picture best. Everything concerning the look of her hair is a ray of sunshine and this makes her face radiant. Everything goes up which is so much more flattering than hair close to the face hanging downward. There seems to be a temporary facelift when we wear our hair up!

However, when we wear our hair long and close to our face, we can appear to be earthbound! Long hair worn the wrong way, can make you look tired; when you feel full of life inside. Shorter hair springing up can make you look more alive, even when you are feel dead on your feet.

More Tammy Townsend Hairstyles