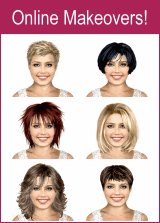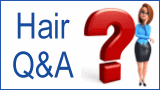 Rihanna's New Haircut
On November 23, 2009 Rihanna surprised everyone when she promoted her new CD "Rated R" at Best Buy in New York. She wore her hair in a most artsy hairstyle. Not only was it night and day in color, but the hairstyle was too. The darker color has been clipped up high around her ears and close to the head in the back. While the top has been developed into a golden strawberry and left to grow out and formed into a large round ridge in the front that covers the other side. The crown triumphs into a unique ponytail.


If this eccentric hairstyle appeals to you, I am sure you would be able to handle it, as long as you continued to get the haircut every six weeks. This is one hairstyle, that won't look too good while you are waiting for it to grow out, so think twice before you dive into this jet stream.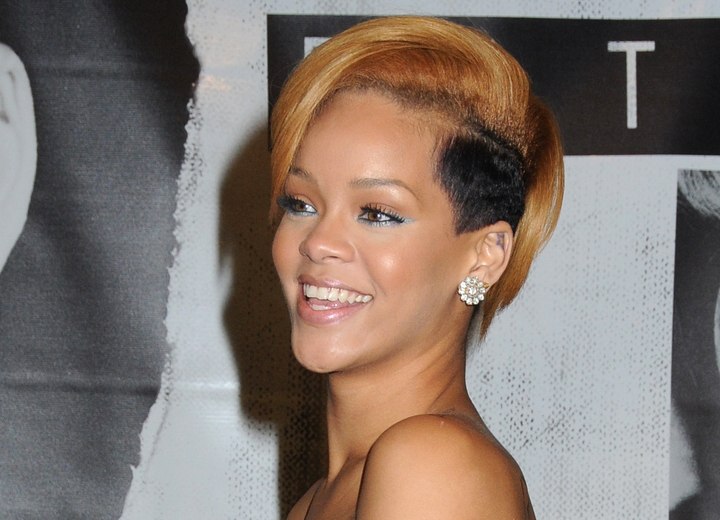 Tip: When you are going through the motions of waiting for your hair to grow out, try rolling the small new baby growths with your curling iron to help get you through this time. In the beginning apply styling gel and make some curls toward your face, the gel will also help smooth your hair back behind your ears. The secret to a happy hair grower is not only patience but one who learns how to make the most of their new hair growth.

As Rihanna's hair color has been serviced by professionals I wouldn't advise you trying this for yourself. If you are willing to go once a month for touchups and have that artistic personality that dreams in technicolor, why not try it for yourself?

Rihanna has heavy eye makeup on over her soft foundation. Her eyebrows have brushed in color, a warm light eye shadow have been blended in her eyes, heavy eyeliner, lashes and mascara. The light iridescent silver blue has been applied on the lower section of her eyes, blush and bronze and a neutral lip gloss. Her earrings have the shape of a snowflake with diamonds.

Related Post: More Rihanna Hairstyles