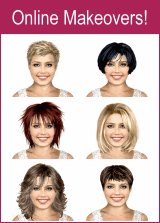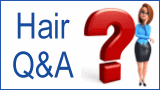 Long Hair with Coiled Curls
10th Annual Tribeca Film Festival - 04/30/2011

Nicole Lapin wears her hair in various shapes of descending stratum with a part on one side and a smoothness reaching down until you see coiled curls and winding cords of hair upon her dress. This dark brunette has reason to smile; as her hair appears very healthy and alive. There is a large possibility that our girl is wearing hair extensions.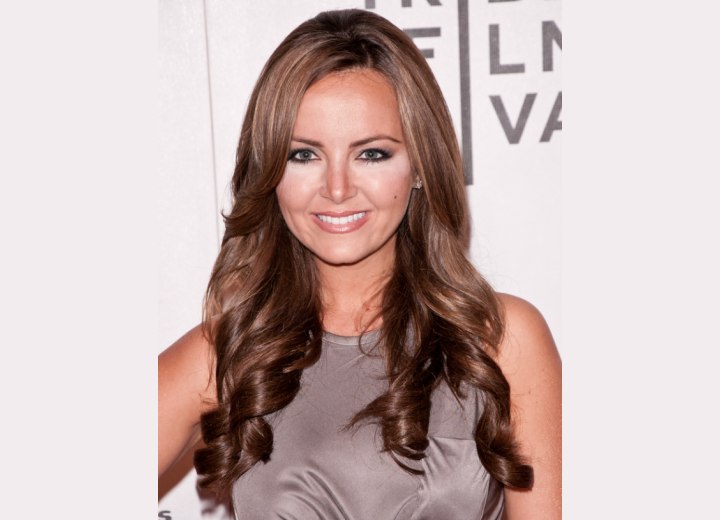 Just for fun, letís look at Nicole in a different way. Do you see where her hair has a little volume just below her chin? Visualize her hair shaped up to that exact length. Her hair would not be touching her shoulders or have the cylinder curls that it has presently. Instead, her hair would be tilted under in a semi-page boy.

Can you see the difference? Although, she looks fine in her long hair, do you think this new hairstyle would be better in ways that, make her neck look longer and lift her countenance? With this new hairstyle, a pendant around her neck would paint her canvas into a look of sophistication.

More Nicole Lapin Hairstyles