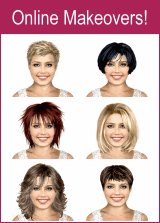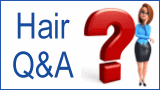 Jessica Capshaw's Hair
Here are a couple of captions of Jessica Capshaw in January 15, 2004, only a few years ago and she is still wearing her hair blonde and long. We can also see that Jessica is a natural dark blonde by looking at the top section of her hair that has been brought back and fastened on the top of her crown. There are darker slices of her own hair against the lighter lift blonde that creates the desired contrast for Jessica. Her hair is cut in angles on her sides and curled very lightly along the face to make the attractive lazy coil.


There isnít a lot of work to Jessicaís hairstyle if you are searching for something just a little bit different. Wash your hair, condition and allow to air dry. When dry take a portion of your hair on the sides and wrap around your jumbo curling iron and allow to spring around your shoulders. Take the whole top and comb together and bring back to secure on the top of your crown. This hairstyle is a very easy keeper and simple to do, but donít try to color your hair like hers.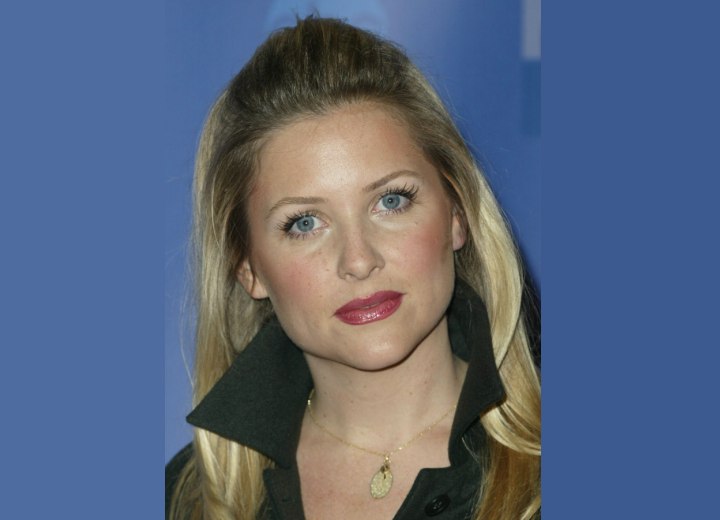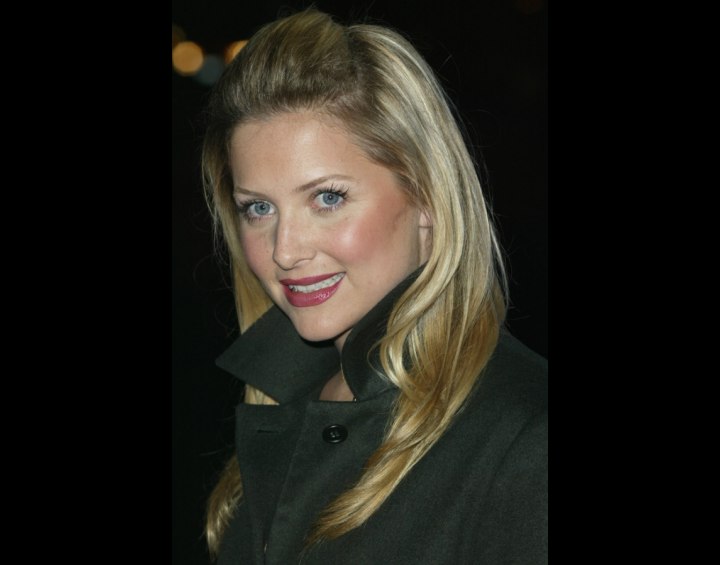 Jessica has that girl next door look with wholesome makeup. There are warm touches in her foundation that gives her that coveted glow, her eyebrows are arched and darkened, and there is concealor with a light shadow, lashes, mascara and eyeliner. She is wearing heavy blush and a medium cranberry lip color. The cranberry lip shade is an excellent choice for Jessica as it enriches the warm hues she already has.

The black shirt looks quite well against her blonde hair and the delicacy of her petite necklace gives more of a feminine application.

Tip: Take a tip from Jessicaís appearance and start wearing more color on your face. Notice the golden hues and how she has mixed them with her blush. Her cranberry lip color really brings out a splash in her pretty face.

When you start shopping for new makeup go where you are allowed to try their samples on your skin to see how it looks on you. Donít wear any makeup on your face, only moisturizer and thatís ok, because you can wear sunglasses and go incognito.

More Jessica Capshaw Hairstyles