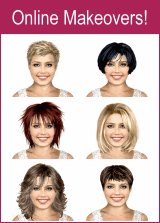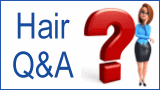 Long Hairstyle for a Heart Shaped Face
Back in August 15, 2010 Haley Ramm was at the Zooey Magazine Launch Benefiting the Farm Sanctuary. Teenage Haley wore her straight long hair with a part on the one side and in long angles brushed around and flowing below her shoulders.


Her sweet smile will melt a cold heart in the middle of winter. She keeps her eyebrows in a well kept tweeze, but not too thin and in more of a medium thickness.


Tip: never go too thin on your eyebrows, as they have tendency to promote a hard look. There is a grayish blue eye shadow, eyeliner and mascara. Her rose pink lip tone is a sure winner to present softness with her trendy necklace and feminine gray top.

Related Post: More Haley Ramm hairstyles