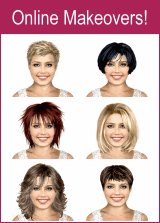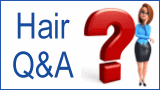 Hair with a Red Tint
This pretty songbird also acts! Haley Bennett wears her hair in long layers with a few lazy dips and side bangs across half of her forehead (2007). Rich in redness finds this hair color totally captivating on this starlet, and what more would a celebrity want?


Should you decide to tint your hair red, it is important to find out if your coloring would suit the tones you are looking at. Many can look very regal in the different shades of red with the added accessory of a lot of make up.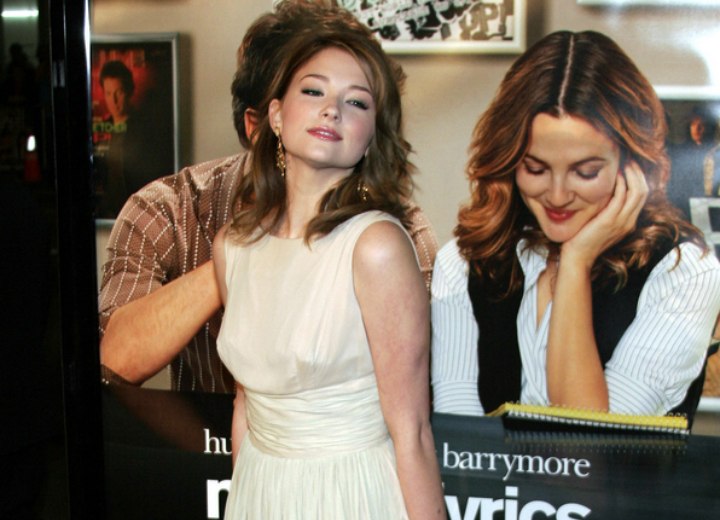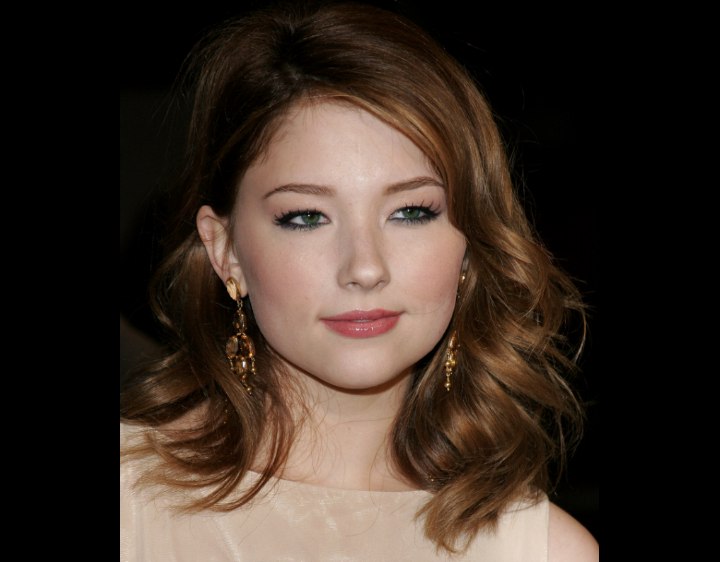 If you are just not the "make up kind" think of something that would be more natural for you; such as one level shade up from what you have presently.

If you have strands of gray in between your light brown, think of getting a sun blonde brown color that won't put a large difference into your hair, yet, cover the gray that is disturbing you and look like natural high lights too. This would be low maintenance, easy and fun too.

Related Post: More Haley Bennett hairstyles