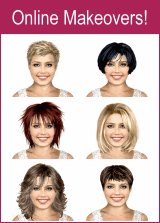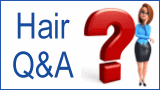 Long Hairstyle for Women over 50
Frances Fisher smiles for the photographers at the 7th Annual Artivist Film Festival Awards on December 04, 2010 and "The Roommate" Hollywood Premiere on January 23, 2011. She wore her long strawberry blonde hair smoothed down to her shoulders to meet textured ends that flip out sassily with their layers.


Her bangs were designed in peek-a-boo wisps, with sections of hair more blocky than others. The long slow process of blowing the hair dry while using a brush comes to mind when we see the artful round smooth sections of hair that have been skillfully placed in position.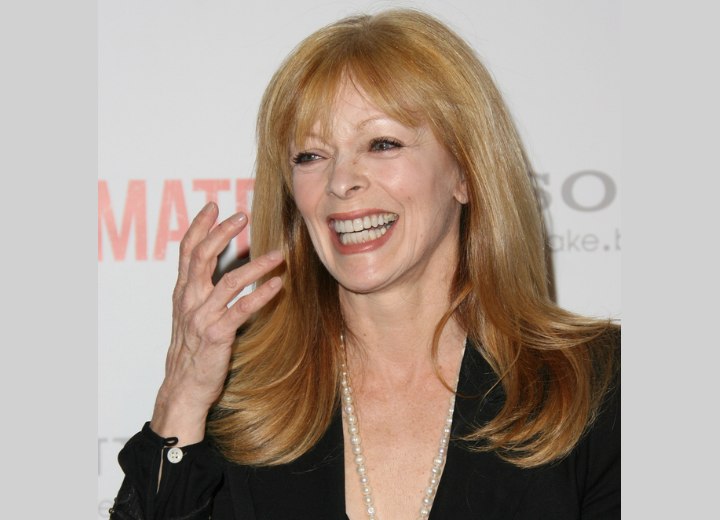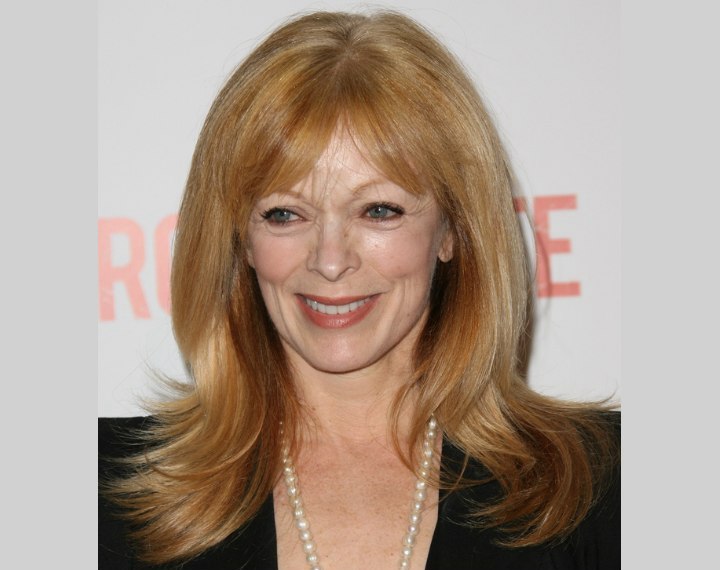 Frances has a milky white skin whose makeup is concentrated upon her eyes, with light eye brows, warm eye shadow, lashes and mascara. There is a small amount of blush and her lip color is a medium rose pink and the perfect color for her hair color. Her clothing tones of black and grey help balance out all of the reddish color she is wearing.

Tip: Take a page out of Francesí book when you need color balancing, think about wearing grey with black. Other combination colors are green and gray. Beige might be too woodsy for strawberry blondes depending upon the tone of your skin.

Related Post: More Frances Fisher hairstyles