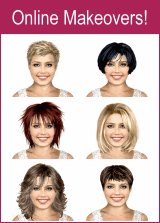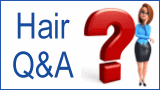 Long Hair Worn Over One Shoulder
A beautiful picture is here for us as Emily O'Brien attended the 35th Annual Daytime Emmy Awards on June 20th, 2008 when she wore her brown hair long, over one shoulder and curled. The top was also brought over and configured into a circle and attached with a hairpin.


Although, the majority of her hair is brown, there are few slender thin streaks of gold that glitter in the sunshine. Her easy hairstyle can be obtained through a blow dry. Curled with a medium sized curling iron and then brought over to the side. The top is to be combed over and attached with a hair accessory or a pin. This would be a great hairdo for prom!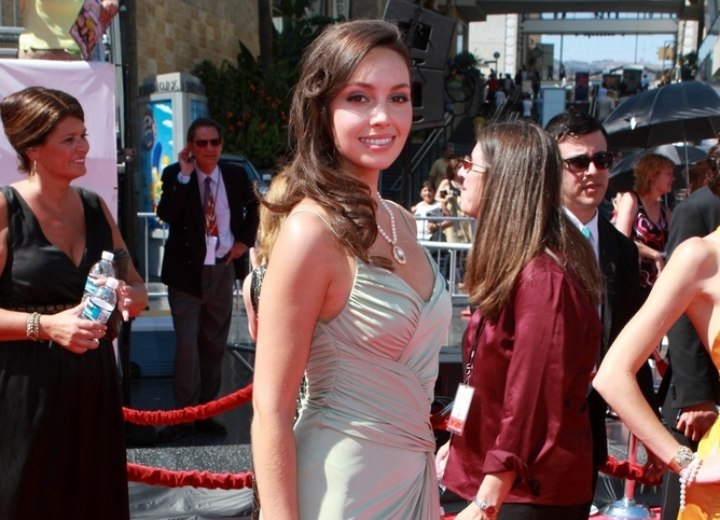 Emily's heaviest area of make-up is in her eyeliner and she can wear this successfully because she has wide eyes. This is accommodated with a concealor in her inner creases, a light and warm eye shadow, lashes and mascara. Her eyebrows are brushed and darkened with a darker brown. She is wearing a light matt lip color that resembles her own natural lip tone.

Related Post: More Emily O'Brien hairstyles