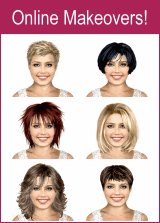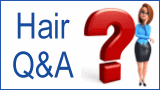 Hairstyle with Layers and a Center Part
Elle MacPherson's hair color is a warm dark sandy blonde with the trendy show of new growth revealing her darker color and giving a link to her dark eyes (January 22nd, 2007).


Most important with all styles is to have that proper haircut designed to bring out the best of your features. In this case, Elle has a center part with long layers that are close to her sides around the temples and cheek bones. The rest of the just below the shoulders hair has been twined around either hot rollers or a hot iron circling vertically towards the face.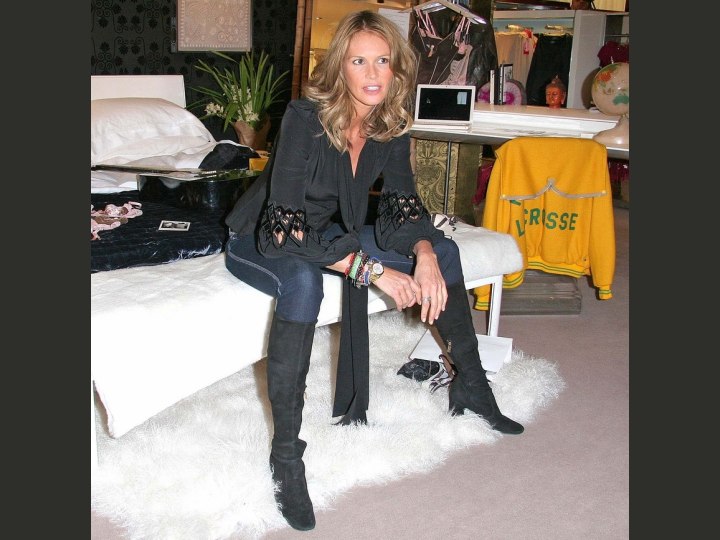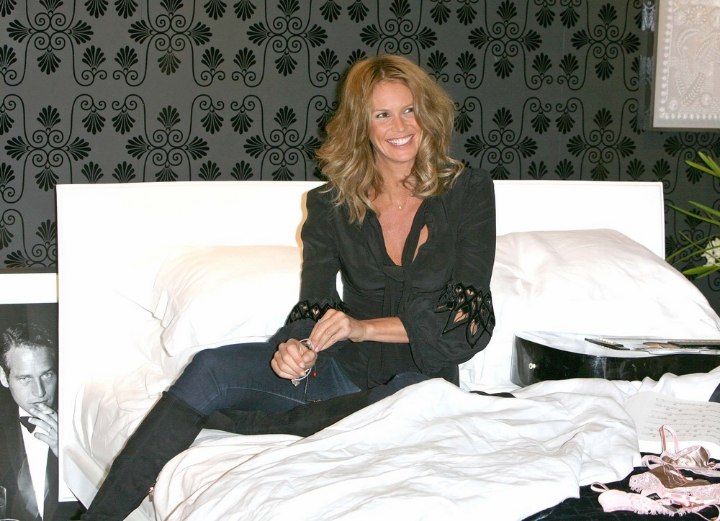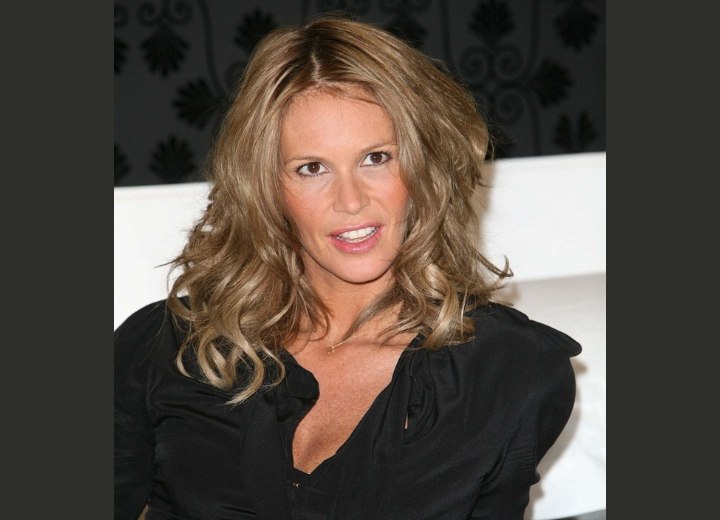 My personal styling taste would have been to put bangs around her forehead to soften up her features and add a bit of glamour with a sophisticated updo with different colored braids weaving in and out of her beautiful hair. She has the look to carry it all the way through.

Related Post: More Elle MacPherson hairstyles