Short Hair with Sausage Curls
Elizabeth Banks has become an established actress with her latest role in Spiderman. Spiderman2 and now Spiderman 3. Her short hair is like spun gold weaved in and out of various shades of blonde and light browns.


To have these sausage curls for yourself begin with your clean wet hair and apply a good styling gel. Part your hair in the center and begin by rolling vertically in the bottom of the back with medium to small rollers all the way across.

Do this with every row in the back. Repeat this same process on the sides and work your way up right onto the part. When dry take the rollers out and do not comb or brush. Olé, just like celebrity Banks!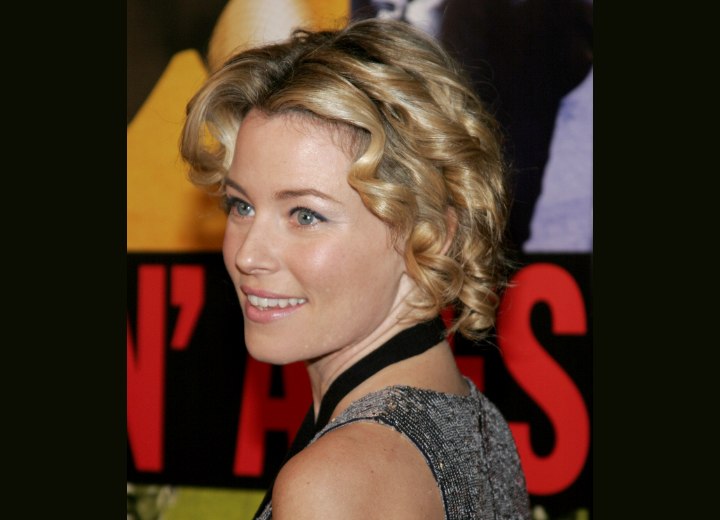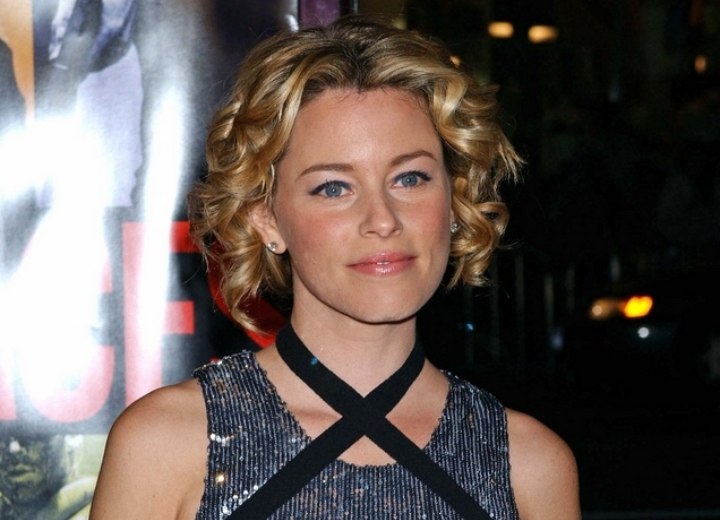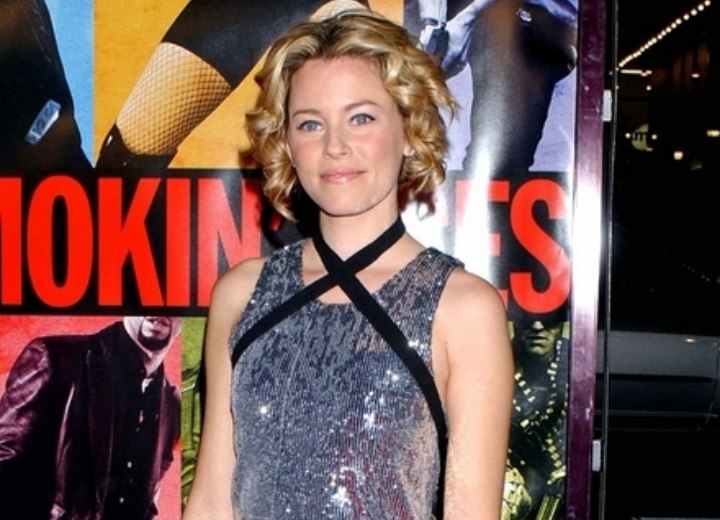 Related Post:
More Elizabeth Banks hairstyles