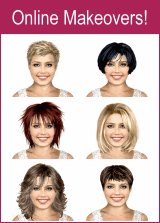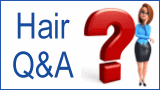 Diane Keaton Hairstyle
Diane Keaton attended the world premiere of "Morning Glory" in New York on November 7, 2010. She wore her shoulder length hair with a large angled zigzag part and her top brushed down along the side of her face. Her hair looks to be lightly fringed on the ends with a razor that tips along her shoulders. Simple and factual with no fuss just the plain facts mam!


Diane wears heavy eye makeup with eyeliner, mascara and no blush. She is wearing a coral rose tint lip tone. Her colors are blonde, white and black.

Tip: Always wear a heavy moisturizer under your makeup, if you have dry skin. Sometimes it will feel greasy or oily in the beginning, but it will seep into your skin and you'll be glad you put it on. There are also moisturizing foundations you can choose for your makeup.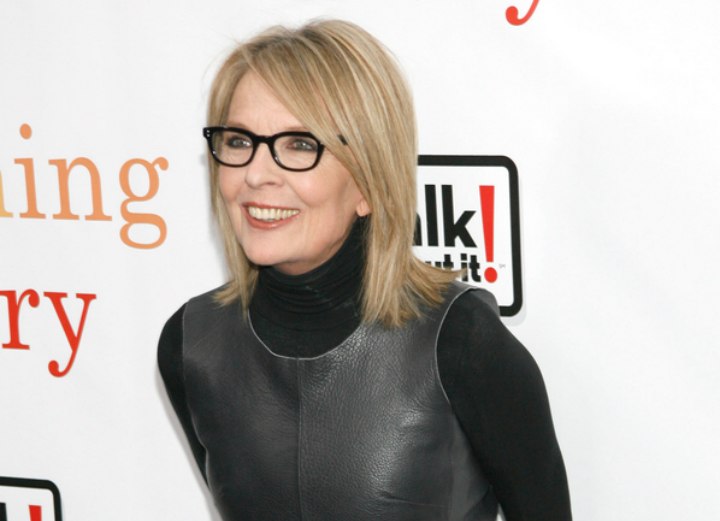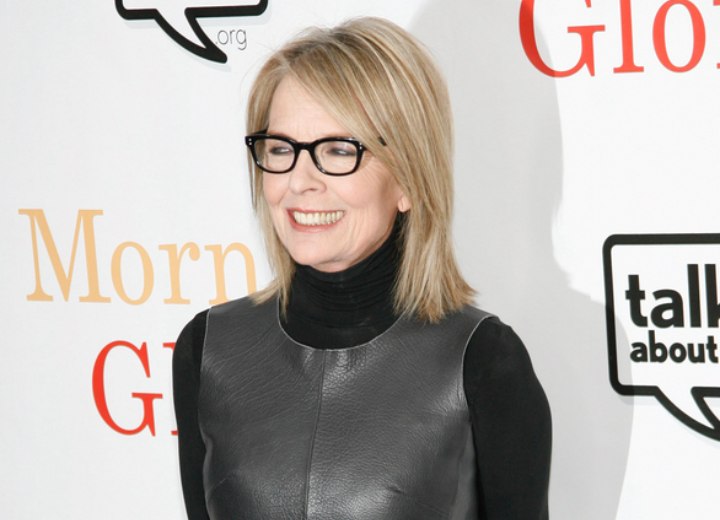 Related Posts:
More Diane Keaton Hairstyles
Good hairstyles for older women