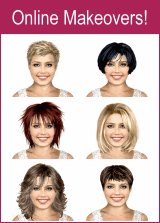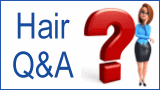 Fifties or Sixties Look
Few hairstyles can beat this one (February 10th, 2007), as the appeal and attraction of this type of the fifties/sixties look never leaves. Resembling the past sex kittens like Marilyn Monroe and Jayne Mansfield, Christina Aguilera's hair is highly bleached and parted on the side with smooth waves and round curls on the bottom gently moving away from her face. Her hair is the epitome of feminine womanhood.


To create this hairstyle, I am convinced Ms. Aguilera's stylist would not use a curling iron or hot rollers on her high lift hair. Instead she would use medium sized rollers and rolling into the direction she is planning for her hair to go and in this case back and away from the face.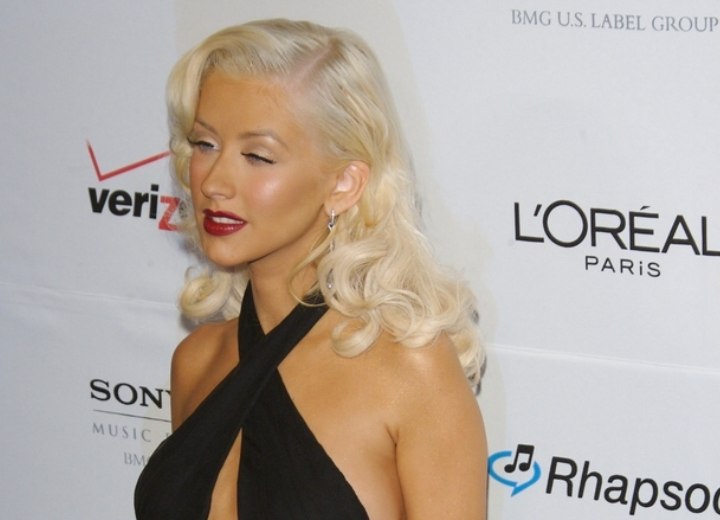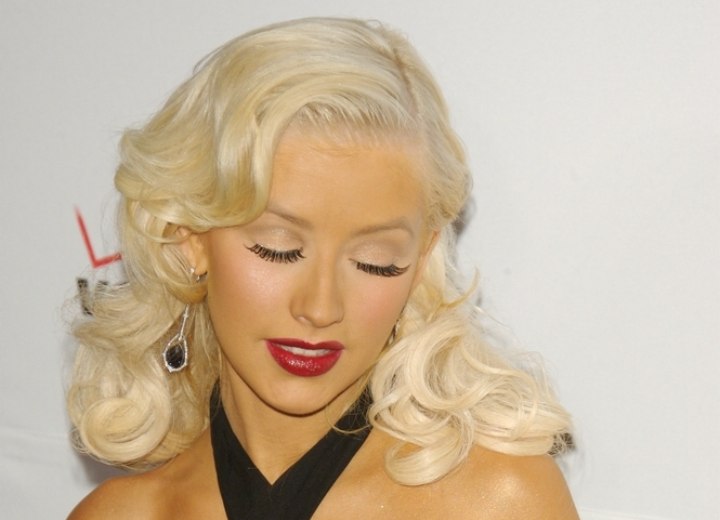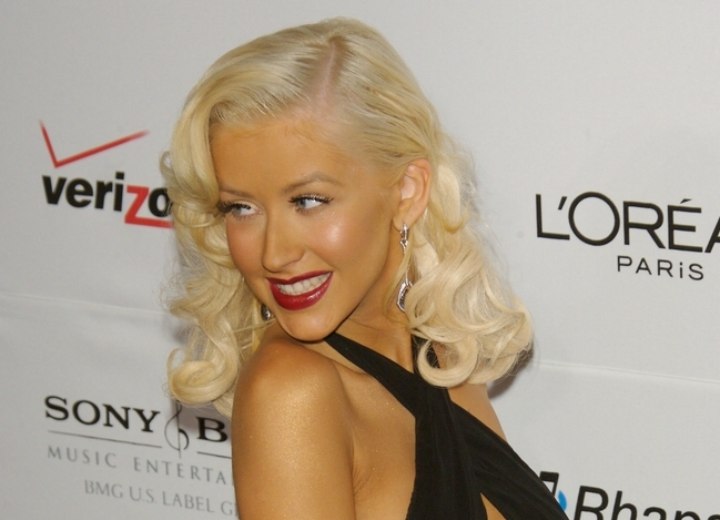 If you are thinking how you might look with this high blonde hair color, it is better to go and try on a wig and get some good professional advice before you undertake this high maintenance job. The word of the day for this picture is condition, condition and more conditioning.

Related Post: More Christina Aguilera hairstyles