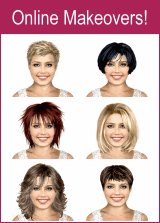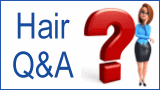 Japanese Geisha Hairstyles
Geisha - Geiko
Info about Geisha's.

Geisha - Japanese Language Website
Japanese text, but many beautfiful pictures of Geisha hairstyling and hair ornaments.

Immortal Geisha
Everything about geishas including information about the hairstyles for maiko, mishidashi, setsubun, eri-kae ceremony and hassaku. Also details about the ofuku hairstyle, katsyuama hair style and yakko-shimada hairdo.

Phototravels
Gallery with gorgeous images of Japanese girls, Geisha and Maiko.

Yamagata Maiko
A Geisha's website with many nice photos.