Long Hair with Motion

Free and open style for long hair. Styled to make the ends of the hair look more voluminous. Blow dry it semi dry with your head down and knead the base with your fingers to create extra volume.

Blow dry the top over a large round brush to make it straight and pull the lengths straight with the help of a tunnel brush. Ruffle the hair loose and define the tips for more motion and swing.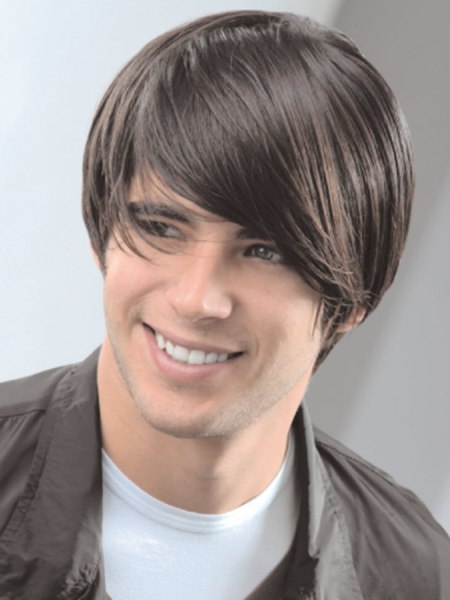 Collection: Men's and Partner Hairstyles
Hairstyle: Essanelle Hair Group

Related posts:
Men's hairstyles
Long hairstyles
Sleek and face framing long hair