Short and Clean Hairstyle

It looks rather preppy to treat the front area with keranelle Freestyle Pearlshine Gel and have it flow into the face from the side. In general the care of the hair is important and maen are wearing their hair shorter again.

With the motto: "More style - more correctness" the top hair remained long and the sides were cut short, clean and square. Depending on mood and event the hair can be combed into the face with some gel for hold and texture, or it can be gel-styled in a light and accurate wave from front to back.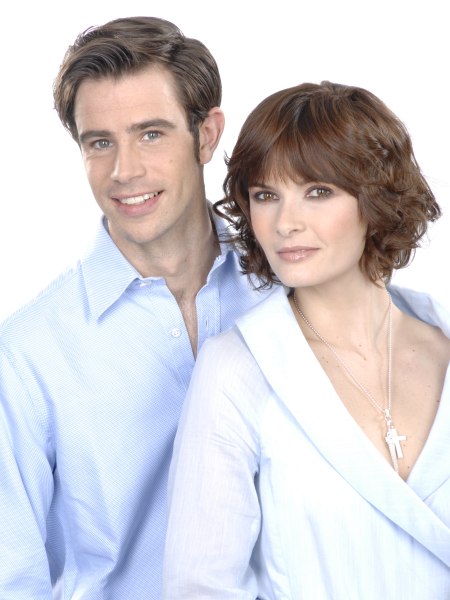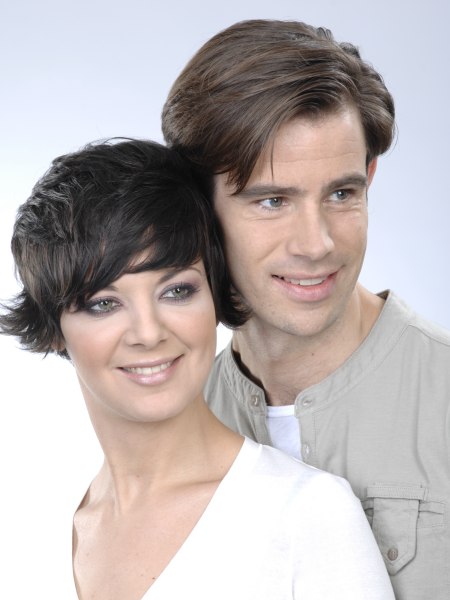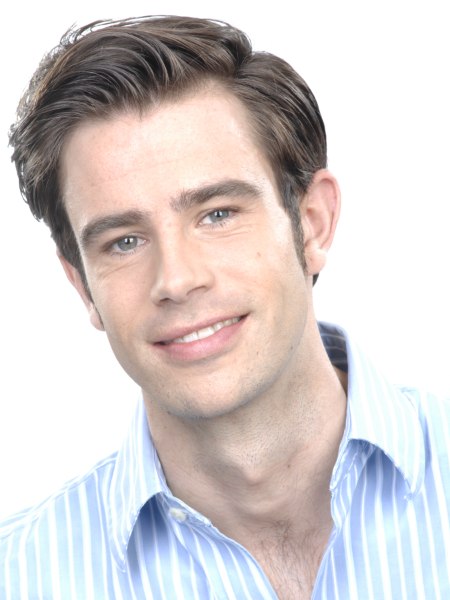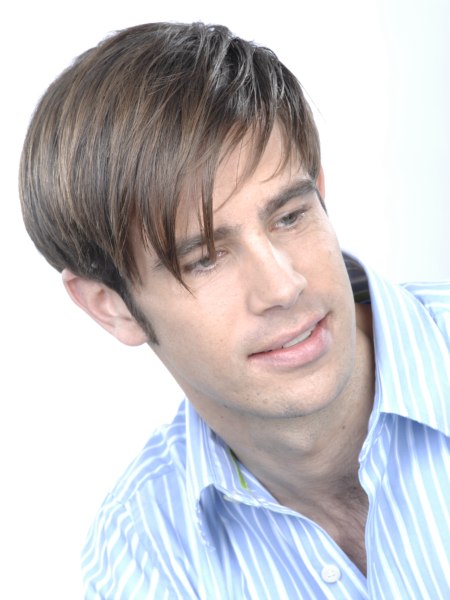 Collection: Men's Hair
Hairstyle: Essanelle Hair Group

Related posts: Men's hairstyles