Sportive Men's Hairstyle

As a sporty type Chris needs a haircut that adapts to his lifestyle and his outfit over and over again. To achieve the sportive look create volume at the base of the hair and in the upper side areas with a round brush. The indication of a side partition - please don't draw as accurately as dad used to do it - lets the bangs fall to both sides in an asymmetric way.

For a more casual look with its gentle punky nuances blow dry hair straight over a round brush. Slightly part on top of the head and comb the top hair sideways and forward. To finish add some gel into the hair. Gel does not only smooth and texture the hair, it also brings a lot of shine! Shape the bangs with fingers and pull out individual strands.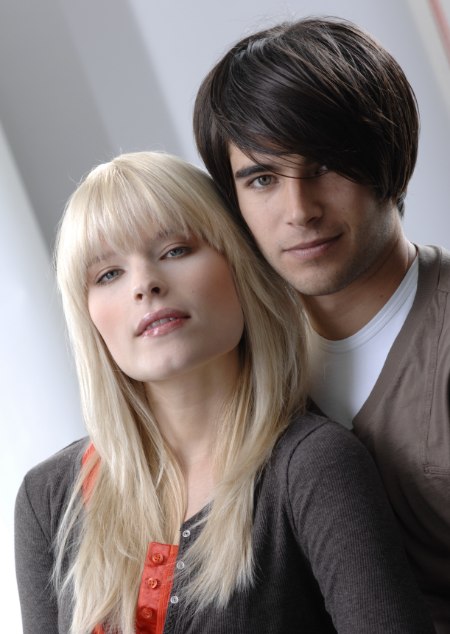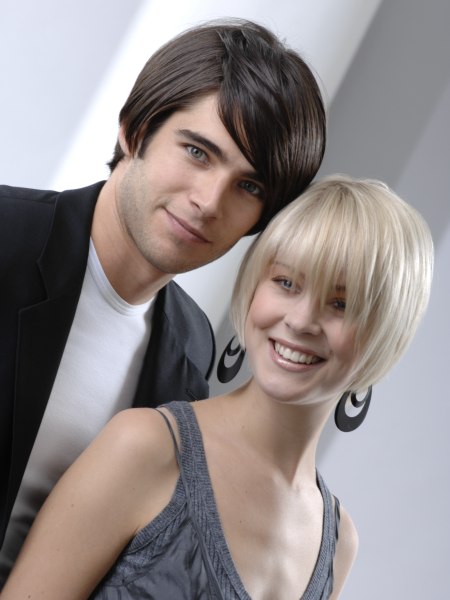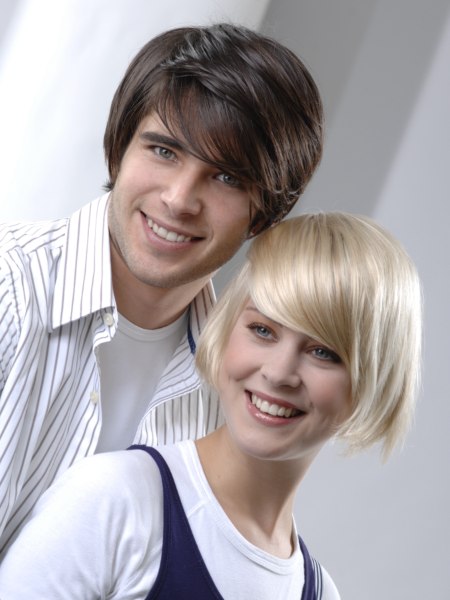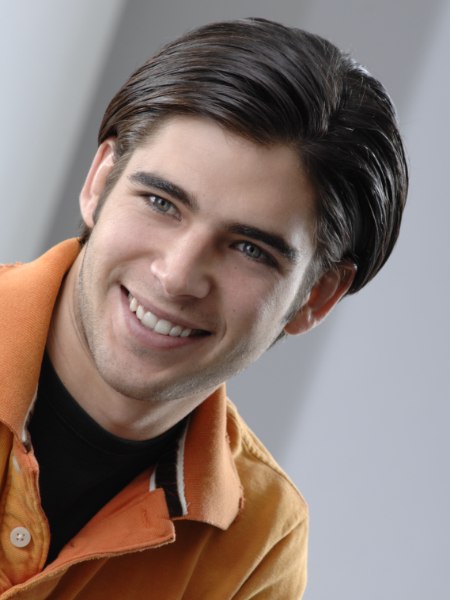 Collection: Men's Hair
Hairstyle: Essanelle Hair Group
Related post: Men's hairstyles