Short Layered Men's Haircut

This look is a neo-classic: a short-layered razor cut designed to create an almost fur-like quality to the hair. The cut works best on very straight, thick, medium-to-coarse hair types, especially among those of Latino or Asian descent.

The cut follows the traditional men's perimeter lines, but the razor tool results in an imprecise finish to the cut and an overall soft, fuzzy quality. With blow-dry styling and a smoothing serum to control frizz and add shine, you can keep the soft silhouette without a puff-ball look.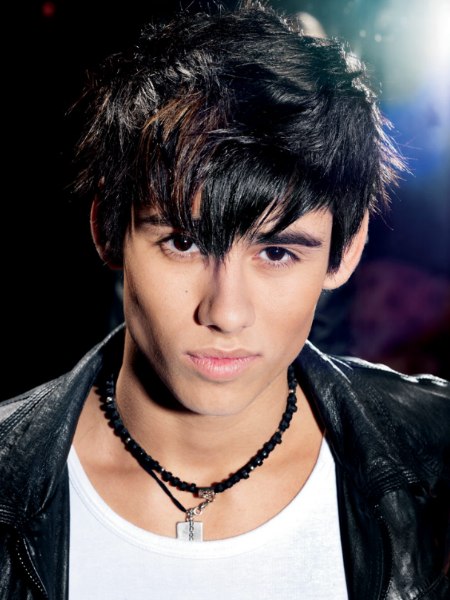 Click to enlarge

Collection: Identity

Hairstyle: Shampoo by Michel Dervyn

Related posts:
Men's hairstyles
Easy haircut for active men
Very modern hairstyle for men