Easy to Maintain Haircut

Kids don't want to be styled too much and a little unkempt wildness is a must for the heartbreakers of tomorrow. With the grown out look haircut featured in this example all bases are covered.

It is casual enough for the young fashion mavens but stylish and neat enough for mom. Layers and texture galore keep the boy's hair light and easy to maintain.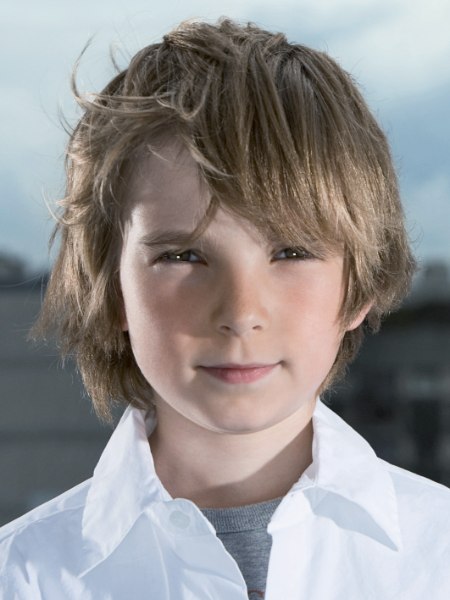 Click to enlarge

Collection: Hairstyles Autumn-Winter

Hair: Carpy Coiffeur
Photo: © Filippe Darocha

Related posts:
Hairstyles for little boys
Trendy hairstyle for young boys
Medium long haircut for sporty boys